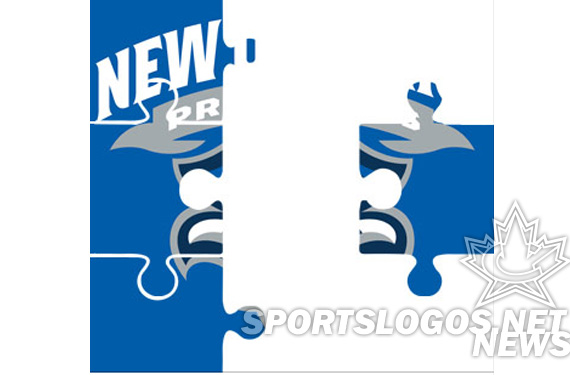 On their Facebook page, the University of New Orleans Privateers are releasing their new logo to go with their recent July 1, 2013 admission into the Southland Conference.
They are posting a new piece of the puzzle at 12:30 (1:30pm EST) every day through July 17, when the whole puzzle will be complete.

The logo has "New Orleans" arched across the top, with "Privateers" in a gray banner just underneath. The rest of the logo isn't yet unveiled, but seems to be a straight-on view of a pirate, with wide 3 corner hat and white lapel.
Go see their Facebook page to check it out. There, you can see the tease, and their current Pirate logo.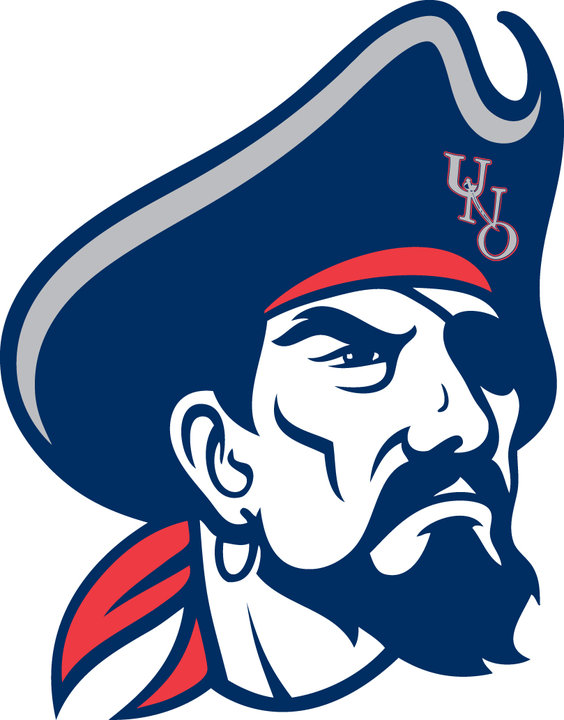 What do you think of this method of releasing a logo? Do you like the tease?