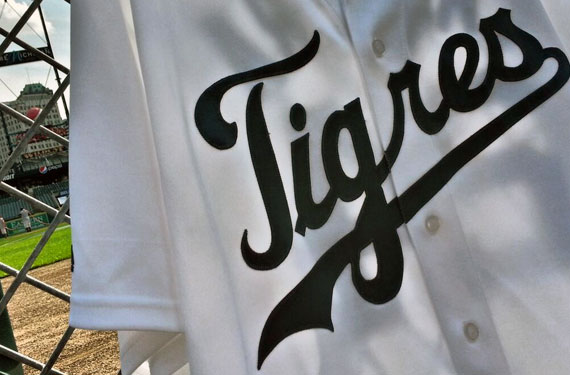 The Detroit Tigers will don Spanish-language jerseys for their game tonight against the Chicago White Sox as a part of their 8th annual ¡Fiesta Tigres! Celebration.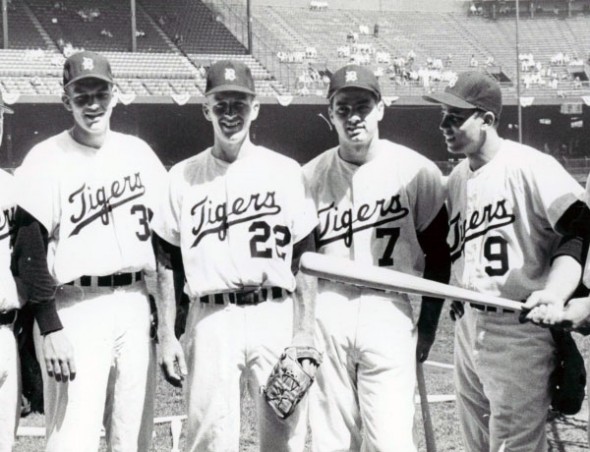 Based heavily off of the Tigers' one-year home jersey style from 1960, the uniform will read "Tigres" across the front instead of "Tigers" as they wore in '60… Dyslexic Tigers fans everywhere will think this is nothing more than a simple Turn Back the Clock game.
In addition to the special jerseys, as part of the ¡Fiesta Tigres! celebration current Tigers players with Hispanic or Latino heritage will be honoured, live mariachi and salsa will be performed, a décor of flags from Spanish-speaking countries will be adorning the ballpark along with photos of past and present Hispanic and Latino Tigers players. There will also be a fireworks show following the game.