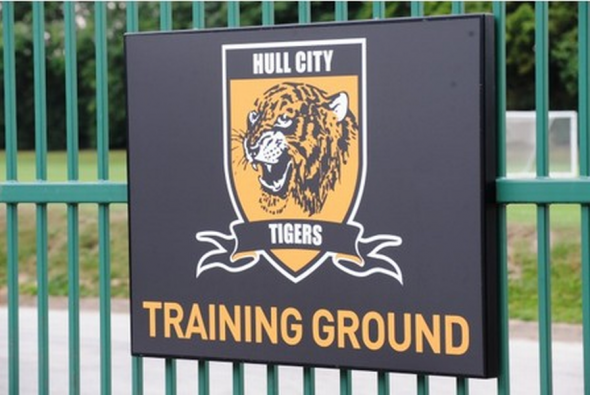 This past week, Hull City AFC owner Assem Allam made crystal-clear his thoughts on his club's identity: It stinks. Therefore, he decided that the best course of action would be to rename the club as Hull City Tigers. "It is about identity. 'City' is a lousy identity. Hull City Association Football Club is so long," said Allam in an article from the Hull Daily Mail. (No comment from Allam about the lousy tiger rendering he picked to replace it – Ed.) In my opinion, Allam may have a valid point, as there are currently 12 other clubs in the 4 divisions that comprise league football in England. Also, the name change had been hinted at for a while now, as the signage across club headquarters had been changed to reflect the name change.
Unfortunately for Allam, the change to a briefer name will have to wait as the Barclays Premier League has decided that they are not going to approve the name change, and it appears that Hull City will have to live with "Association Football Club" tacked onto their name for at least the next season.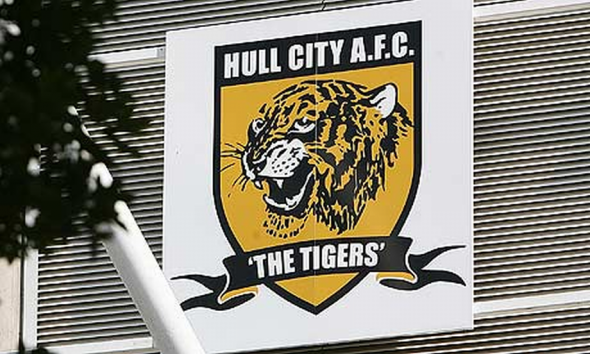 The Premier League's denial will be seen as good news for the club's supporters who have been vehemently protesting the change. 1,800 fans have actually signed a petition calling for the club to go back to Hull City AFC, and it seems as if their wish will come true.
What are your thoughts? Do you think that Hull City Tigers is an upgrade in identity for the club? Or do you think that they shouldn't mess around with a name that has been around for nearly 110 years? Let us know how you feel about it!