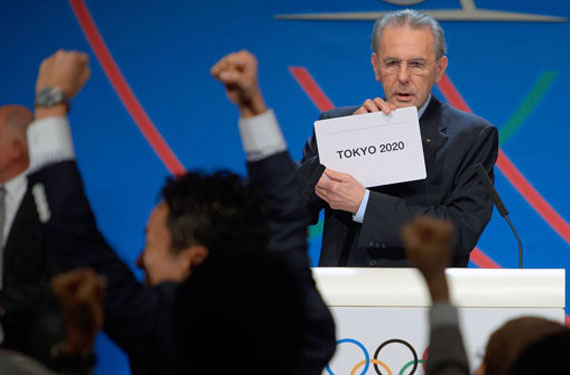 The International Olympic Committee today announced that the City of Tokyo, Japan will be the host city for the Games of the XXXII Olympiad (better known as the 2020 Summer Olympics) scheduled to take place between July 24 and August 9, 2020.
Traditionally it takes approximately a year-and-a-half after the announcement before we get our first look at the logo for the event, all we have in the meantime is the Tokyo 2020 Candidate City logo, which is this: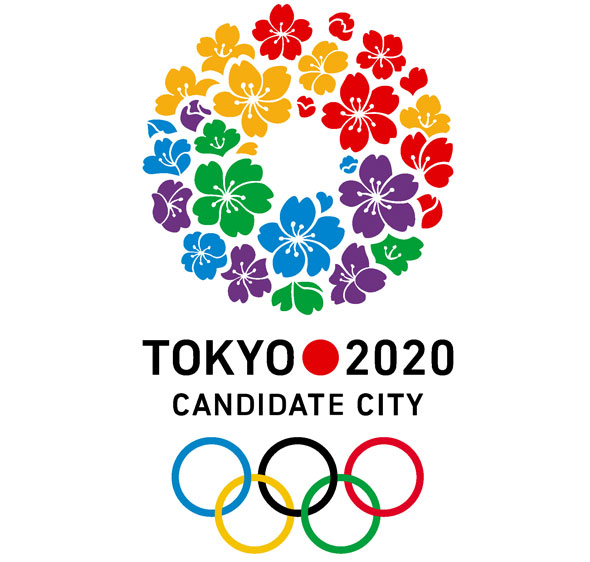 The bad news is rarely does an official Olympic games logo look better than the candidate city logo, so don't get your hopes up on anything too amazing.
Below, a look at the candidate city logos and their actual Olympic game logos, for the decade leading up to these 2020 games: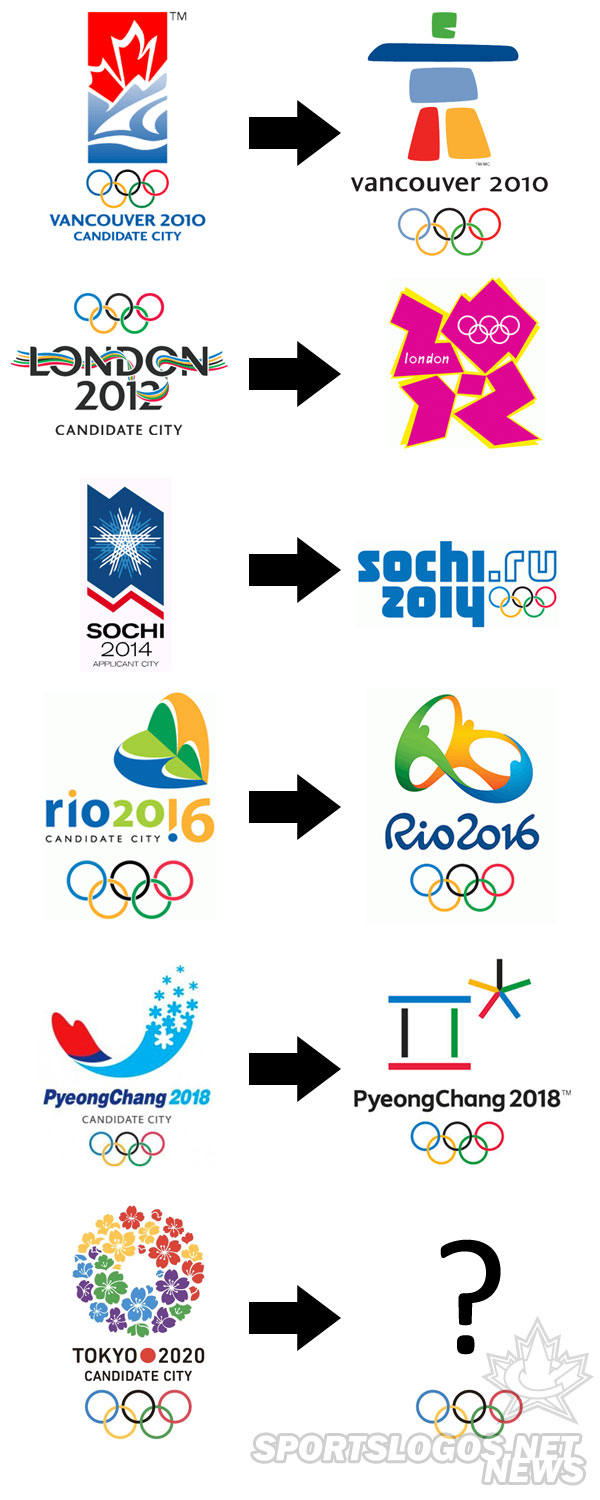 Out of the bunch, maybe Rio 2016 is the only improvement — and that's more of a side-step as both of their logos are pretty solid.