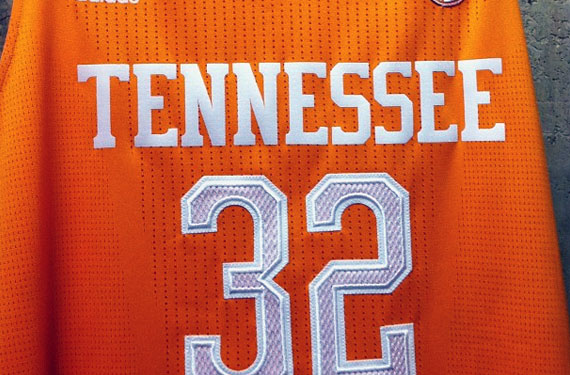 The Tennessee Volunteers men's basketball team unveiled their new uniforms yesterday via their official Instagram page.
A much cleaner look than their previous, the new jerseys eliminate all traces of black trim and focuses on just the orange and white colour scheme the Volunteers are known for.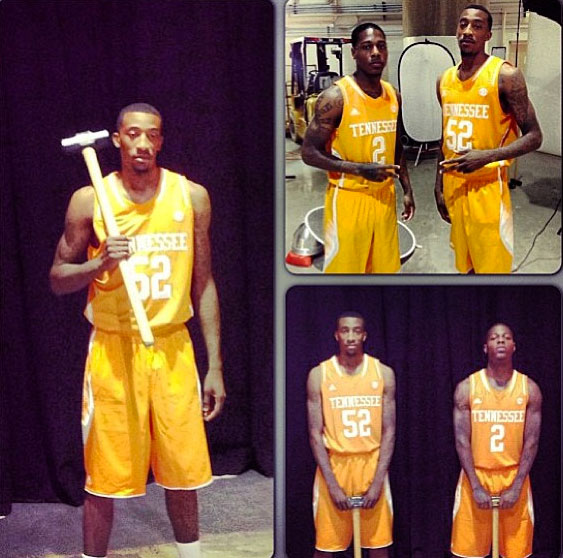 "VOL NATION" is written in orange on the inner white back collar, while the orange "T" Tennessee logo is on the back outer collar above the player name and number.
This is a great example of how simply removing a trim colour can drastically improve the look of a uniform and if social media comments are any true indicator of public opinion then their fans agree as well.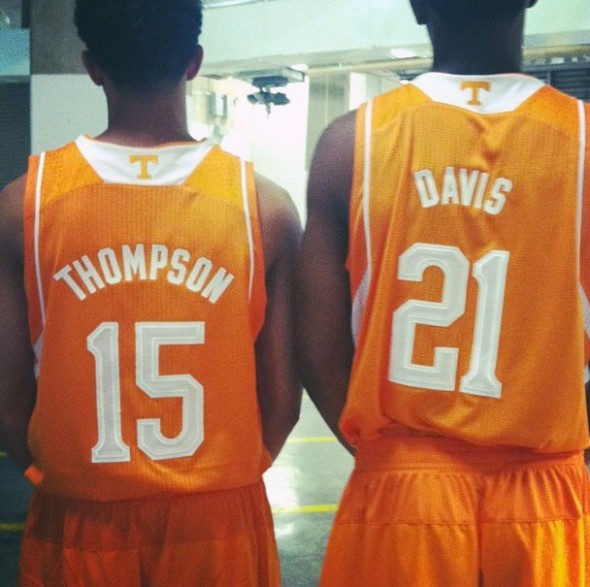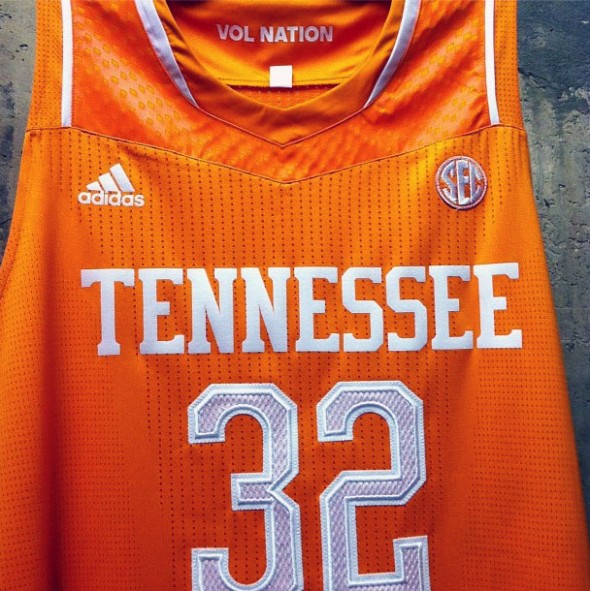 What do you think?  Upgrade? Or does this uniform need a little black to add some excitement to the orange and white?  Share your thoughts in the comments.