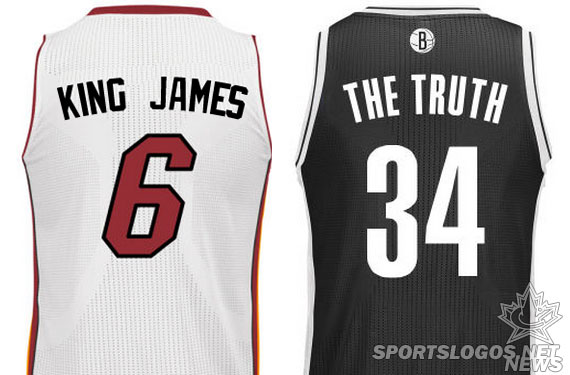 The NBA is considering allowing players to wear their nicknames instead of last names on the back of their jerseys for one game during the upcoming season, this according to a report put out by the Associated Press and subsequently posted on the official NBA website.
Reportedly the game would be between the Miami Heat and Brooklyn Nets in one of their four meetings in 2013/14, players on both teams have been told to start coming up with a name to wear.
So at some point this season you'll likely be seeing "King James" on the court next to "D-Wade" facing off against "K.G.", and "The Truth".  Miami's Ray Allen wants to use "Shuttlesworth", while Shane Battier (who apparently isn't a fan of this promotion) was rejected by the league for his first choice, "Batman" due to licensing issues; he'll go with "Shaneo" instead.
I know what you're thinking, first sponsor ads on the jerseys and now nicknames on the back… what's going on with the association?
Granted, it all does sound a little XFL-ish, a little "minor league".
But keep in mind, player nicknames on a jersey is nothing new in the big four, it just hasn't been done for a number of years.  You can go all the way back to the 1960s and find players wearing adopted monikers on the back of their uniform tops…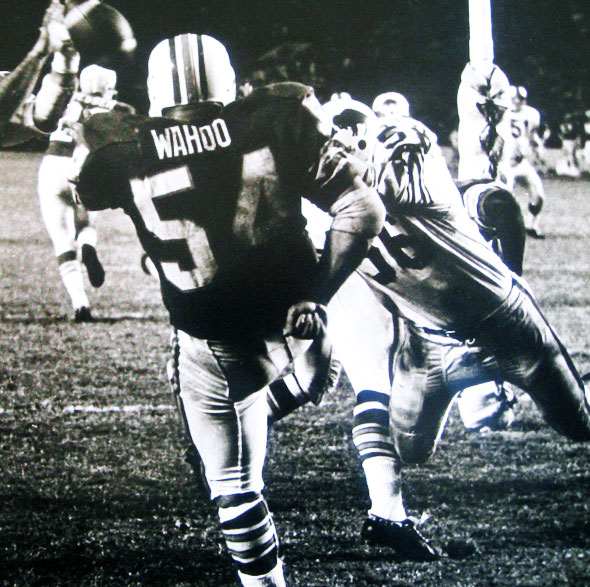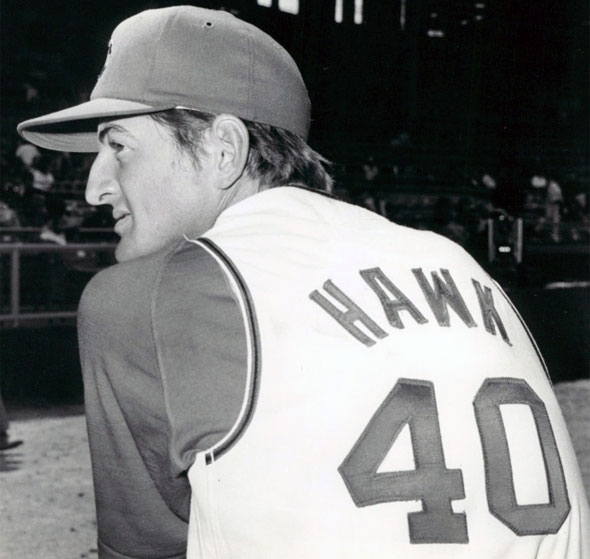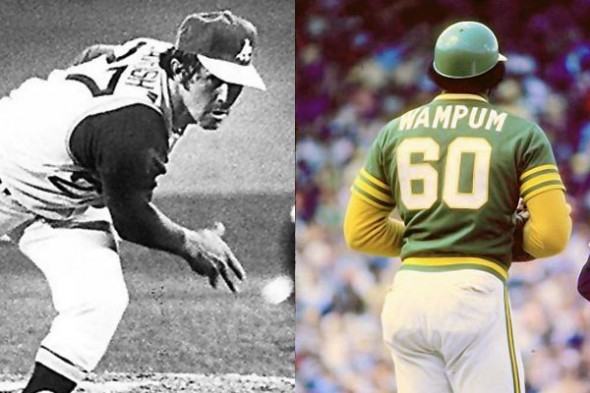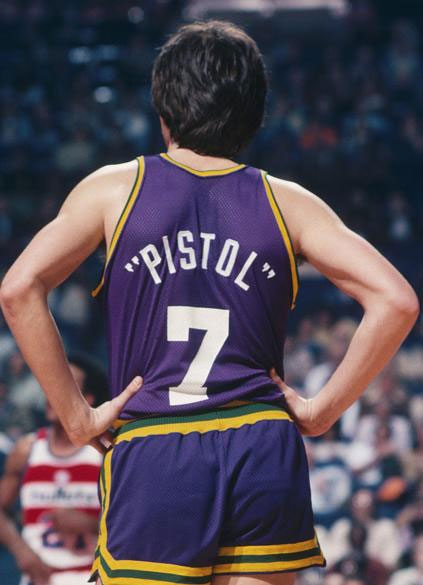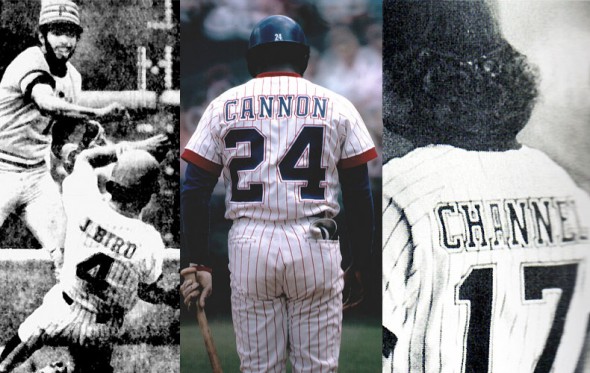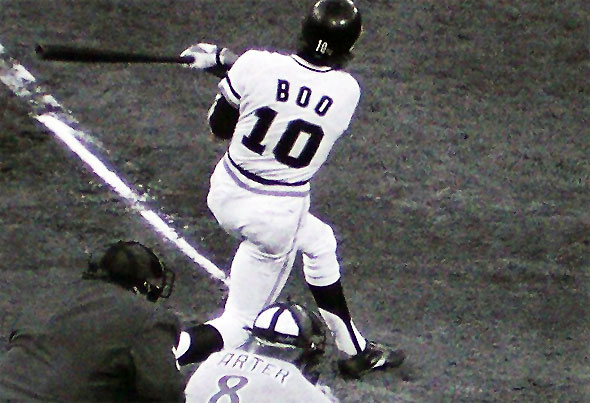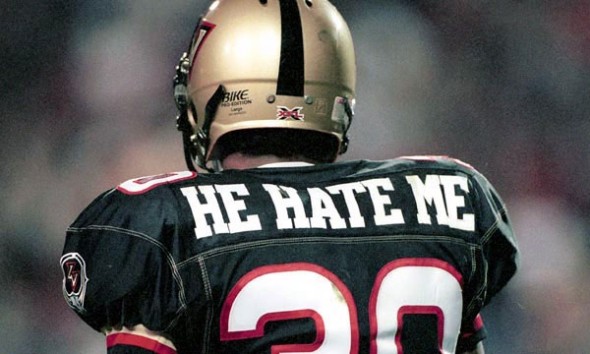 I don't find myself as opposed to this idea as I thought I would be when I first read the news, it's just for one game and players are more commonly known by their nicknames in the NBA than their last names anyways… How do you feel about this?  Share your thoughts in the comments.