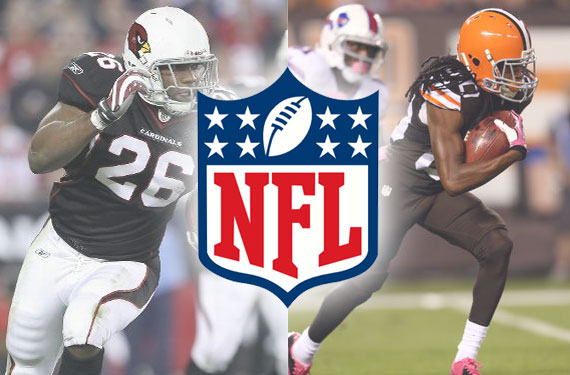 The Cardinals are going black, the Browns went with an unfortunate monochrome, it must be your 2013 Week 5 NFL uniforms post.
It's Breast Cancer Awareness week (or month) in the NFL, every team will be outfitted with pink accessories, captains patches, coaches caps, penalty flags, on-field NFL logos will have pink ribbons behind them, and much, much more.
As always, we'll update this post as information becomes available so keep checking back if you don't see your favourite team listed yet.  In the parentheses you'll see up to two colours listed, the first is jersey colour, the second is pant colour. If pant colour is unknown the photo will show what we believe the pant colour to be.  "TBA" anywhere means information is still "To Be Announced".
Sunday, October 6, 2013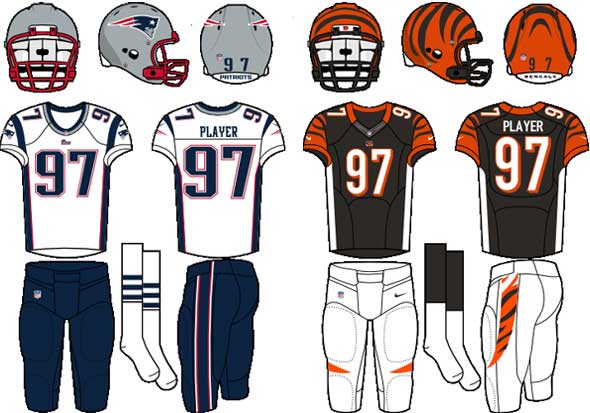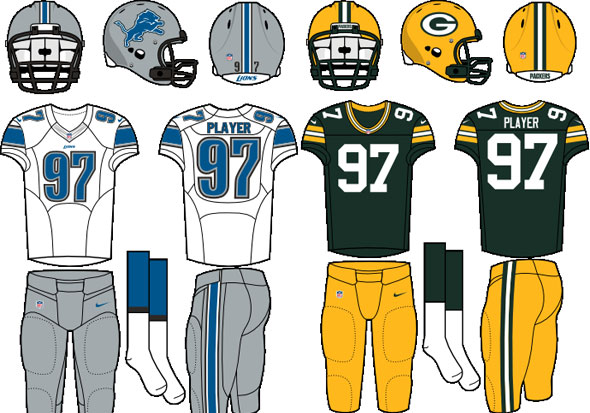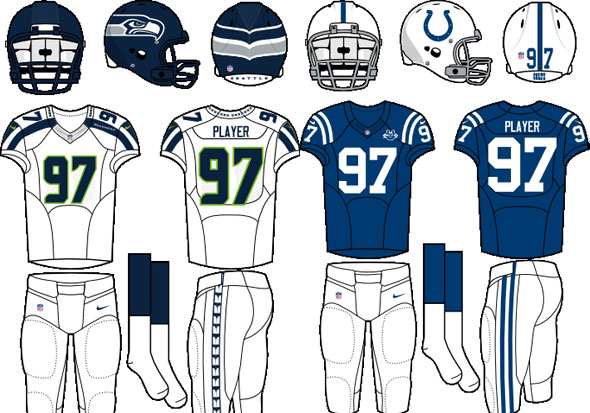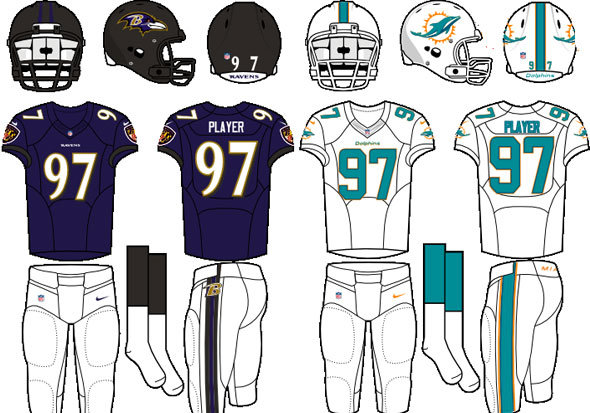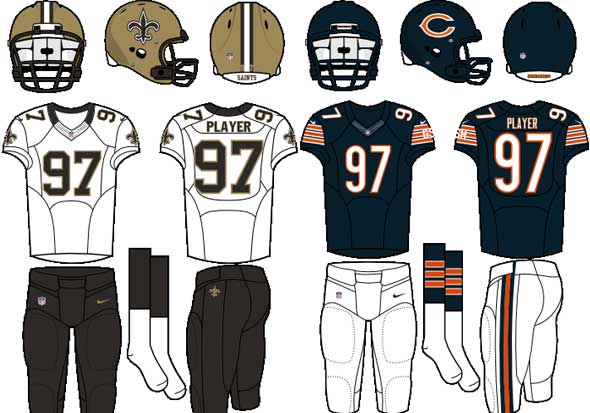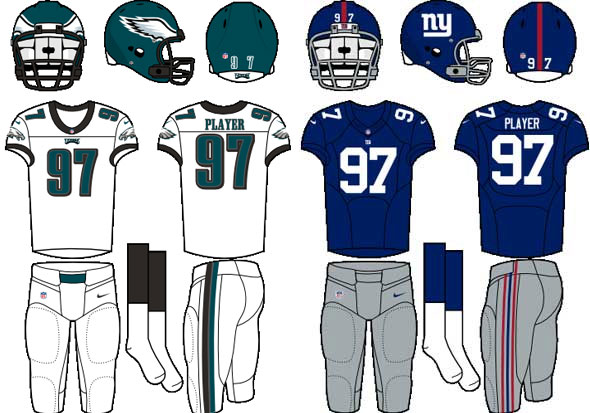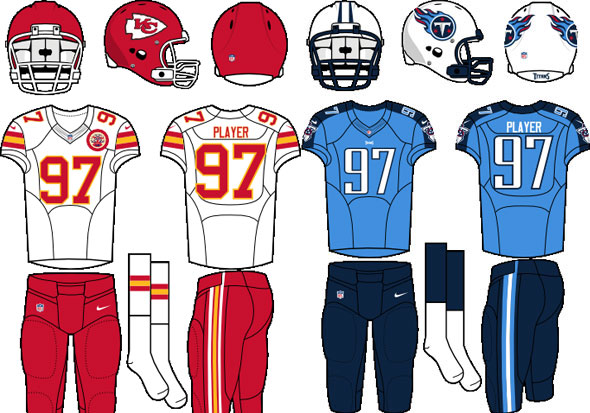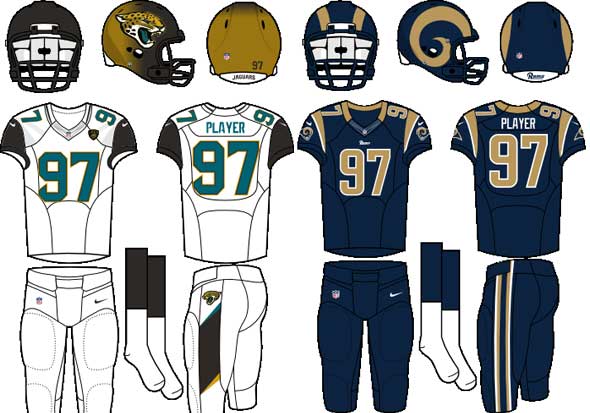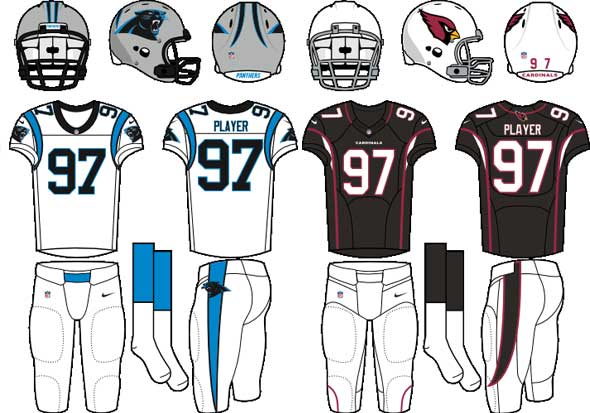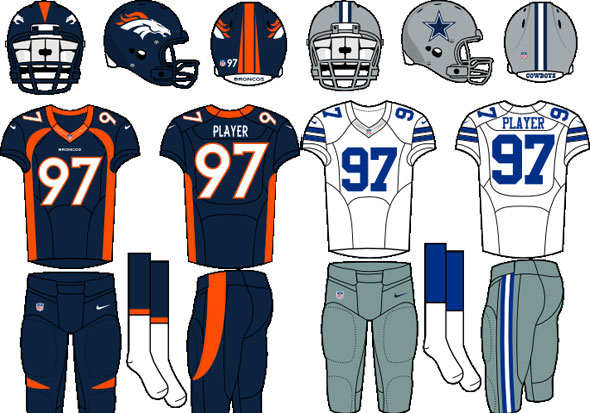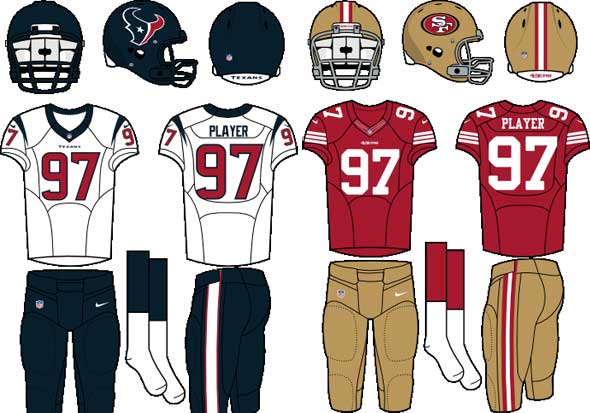 San Diego Chargers (TBA) at Oakland Raiders (TBA)
Monday, October 7, 2013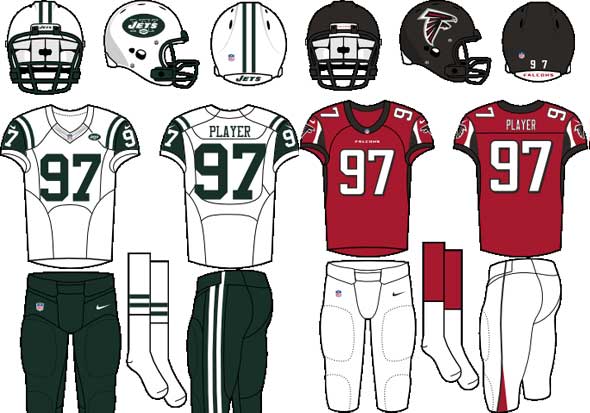 Thursday, October 3, 2013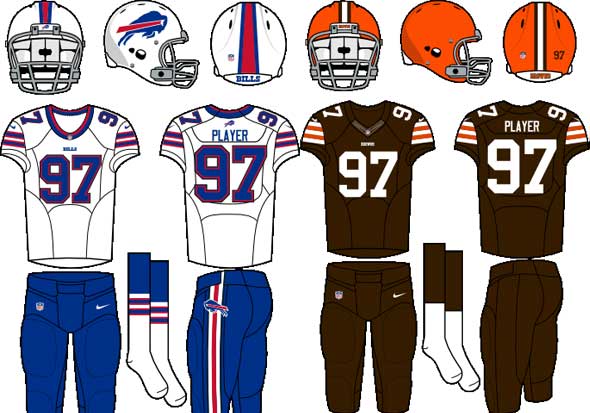 Did we bugger up?  Is there a matchup you know that we missed?  Comment below or Tweet us at @sportslogosnet