When Nike took over the reigns and became the official manufacturer of uniforms and gear for the NFL, one of the obvious drawbacks was the gaudy "toilet-seat" collars that a majority of teams who switched to Nike's template were forced to wear. Here's an example of what the teams were forced to wear and how Nike eventually fixed the problem.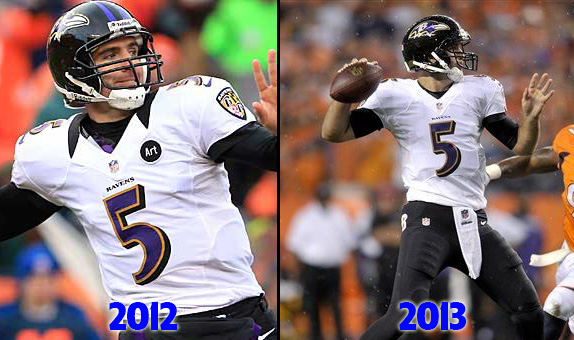 One team that seemed like a stubborn holdover during this era was the New Orleans Saints. Even as teams across the NFL were going to full-color collars or just leaving that part of the jersey the same color as the rest of the jersey, the Saints seemed to be content with wearing the toilet seat collars.
The good news is that apparently the Saints have gotten with the times and fixed the issue. They've updated their uniform template and as such, that means a brand new collar that actually connects!
This is nothing but good news. The Saints have some of the best uniforms in the league, but that collar was a huge blight for them. Now that they've fixed that blight, the Saints have top-tier uniforms in the NFL, and that's only a good thing.
What do you all think? Are you also glad that the Saints have finally fixed their collars?