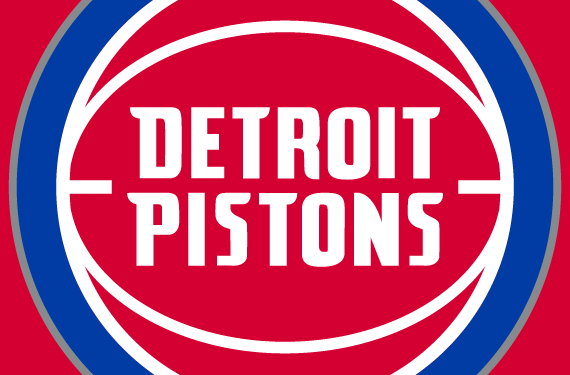 The saga is nearly over, fellow [Pistons and] sports logo enthusiasts.
The first chapter of the chronicle began nearly a year ago with the apparent leak of the Pistons NBA Draft 2016 hat. Time marched on, and the team had the design of the hat replaced with a design featuring the current Pistons primary logo. The visage of the "new" Pistons logo began to rear its head time and time again, though, as it filtered its way through multiple pieces of Pistons merchandise. Despite these apparent lapses in organizational management, the team never released any kind of statement about an impending change in aesthetics. The closest shred of admittance came last week, via the team's mailbag article.
Today, I am relieved (and slightly fatigued) to inform you that the worst kept secret in recent history of logo redesigns has finally come to an end. This morning, via the European Union Intellectual Property Office, an official trademark for the Detroit Pistons new primary icon / global logo has been listed. Below is the black-and-white version of the logo that has been trademarked:
If you've been painfully paying attention to this convoluted, backwards process of leaks for the new Pistons logo, you'll have seen last week when I caught a glimpse of the new logo on a hoodie on the NBA Store. Using that as a guide (and some other sources at my disposal), here is the full, colored version of the new Pistons logo: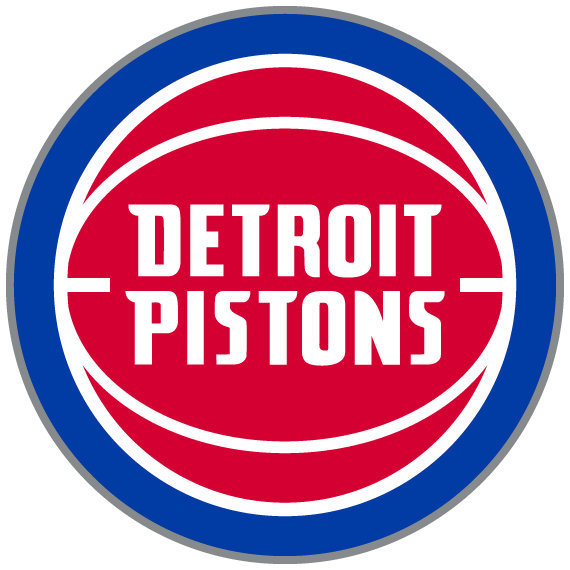 Since we're seeing the official trademark of the new logo today, you'd have to imagine that the official roll out of the new logo will be some time soon, perhaps this week. Let's all collectively release a sigh of great relief when the time comes and move on from this ordeal of epic proportions.