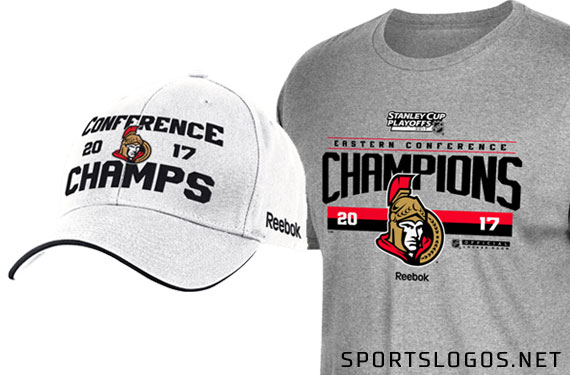 All they needed was a goal to punch their ticket to the Stanley Cup Final, their first since a loss to the Anaheim Ducks exactly 10 years ago. T'wasn't to be, and so the Pittsburgh Penguins now advance looking to win a second consecutive championship.
Since the Senators were so close to winning the Eastern Conference Championship this season merchandise was produced ahead of time in order to hit the shelves as quickly as possible to celebrate the victory. With their loss now this merchandise will never be sold, we call this "phantom championship" merchandise.
A look at some of that merchandise in the photos below: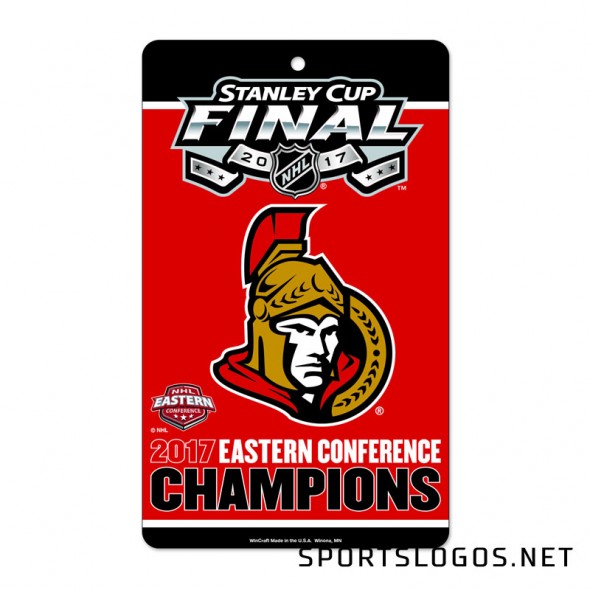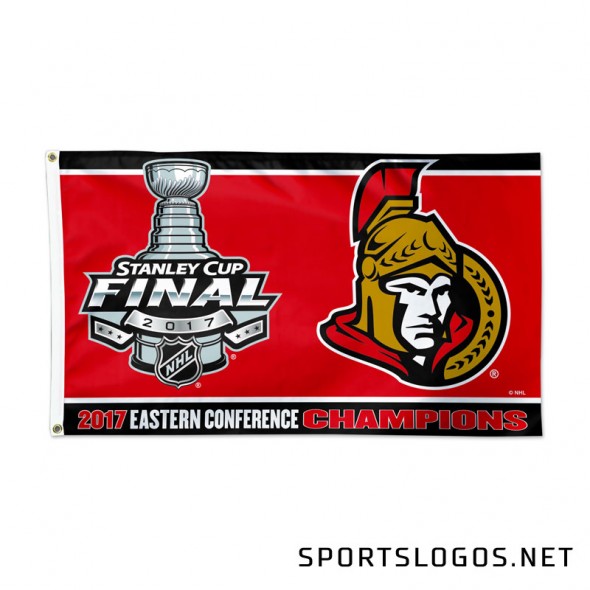 You can see our archive of phantom championship merchandise posts here.