UPDATE: The new Finals logo has been updated slight, getting rid of the "THE" and stacking both elements to the right of the logoman, so it's an improvement, but still pales in comparison to the former logomark.
It looks like the NBA Playoffs and NBA Finals will both be getting a new logo for the upcoming season, their first new look in over a decade!
Every year that a video game is pre-released, some logo or uniform news filters through the cracks before official announcements can be made. This year is no different, as we witnessed a couple days ago by seeing the Nike NBA's Statement alternate uniforms a full two days before their official release at the NBA Nike event last night in Los Angeles.
Today's news is along the same line of "seeing something before official release." Thanks to Andrew Begley, the intrepid owner of NBA Live Series Center (NLSC) and Devin Howard, an eagle-eyed 2K-er, we've got our first look at the newly-designed NBA Playoffs and NBA Finals logos to be used next season. Here are the respective screenshots:
I've had prior knowledge of both of these new logos for a couple months now so I am able to confirm these as legit. Here is a comparison of the Old vs New NBA Playoffs and NBA Finals logos: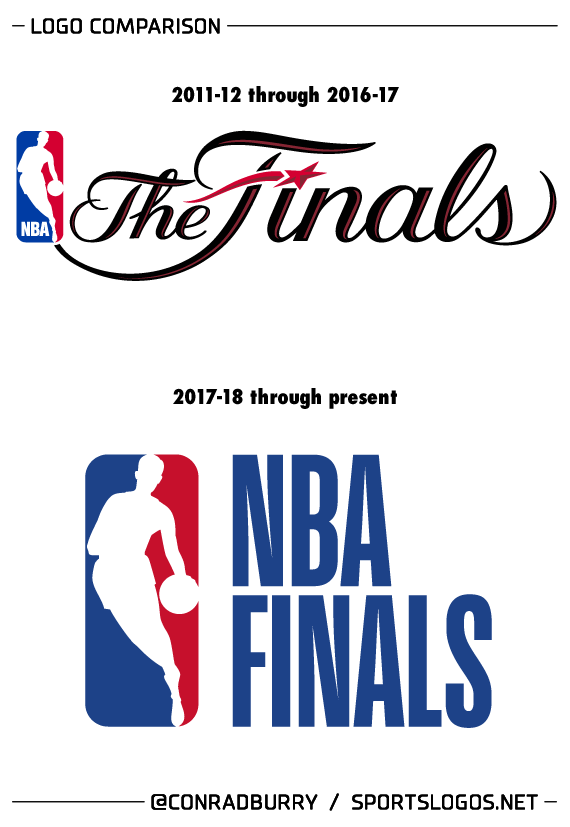 And here also is the year-specific version of the new Finals logo: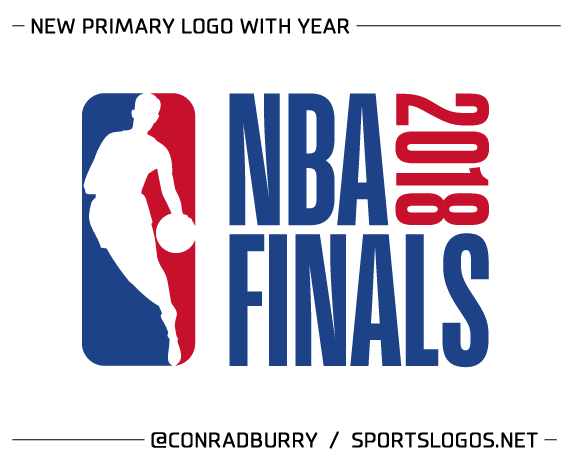 What do you think of this new templated approach to the logos? Personally, I'm grieving the loss of The Finals logo, as it had a nice, refined aesthetic to it. I can't say for certain, but I'm hopeful that we'll see something a bit more "designed" for some of The Finals merchandise when the time comes. This new logo is awfully sterile and uninspired. Let's hope the full system of NBA Finals branding can offer us something better. Let us know your thoughts in the comments below!