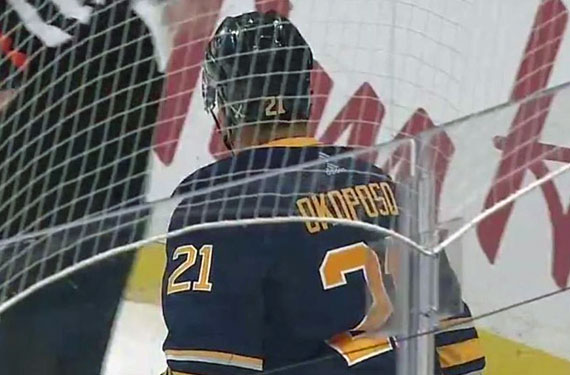 Buffalo Sabers (sic) forward Kyle Okposo (sc) took to the ice for last night's game against the New Jersey Devils… an appropriate opponent for a player who would quickly realise he required a (dad joke warning) new jersey.
The poor equipment manager, or whomever, responsible for stitching the player names on Buffalo's uniforms gave Okposo a jersey which read "OKOPOSO", an extra "o". A shame he could give the Sabres themselves extra "O" as they wound up losing 6-2 to start their season with three consecutive losses.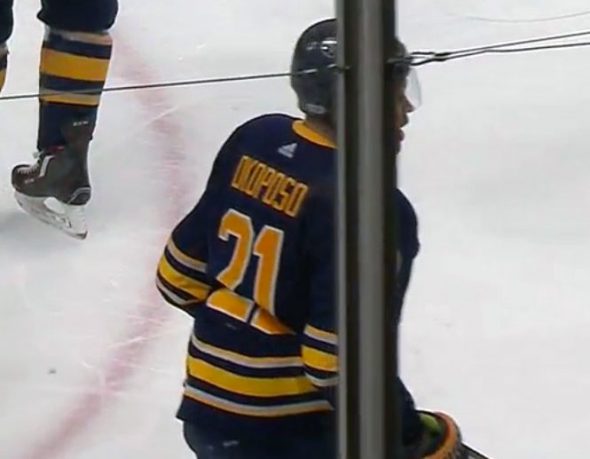 Okposo was provided with a jersey featuring the proper spelling late in the first period.
Since three tiny paragraphs hardly counts as content worth doing, here's a look back at a few other notable misspellings on sports jerseys over the years: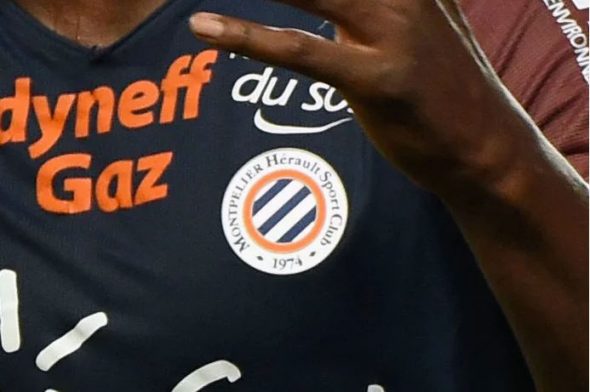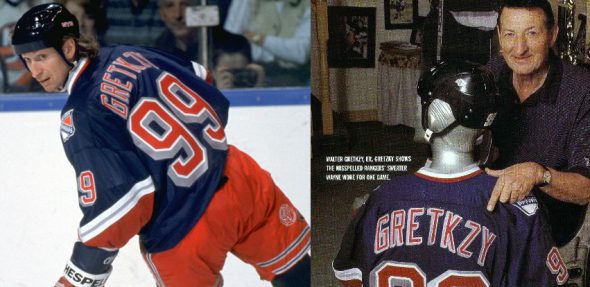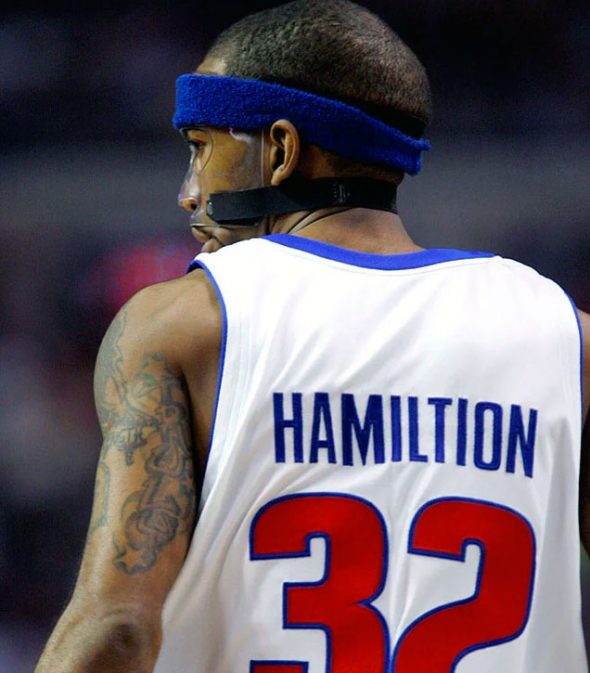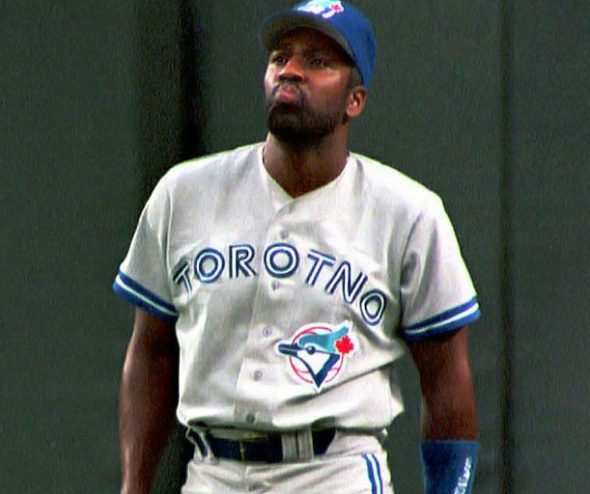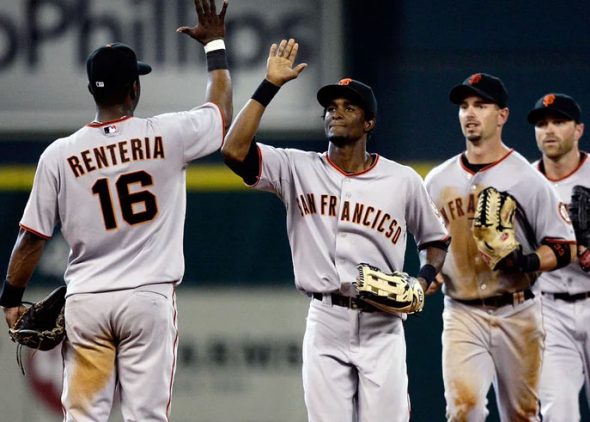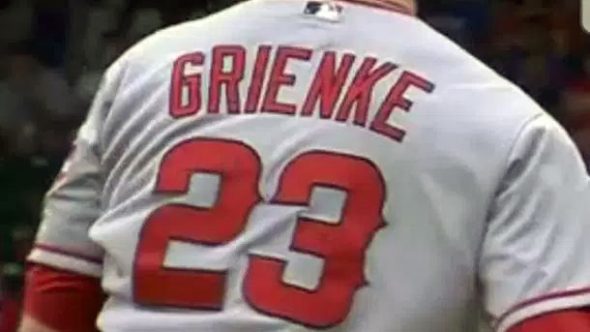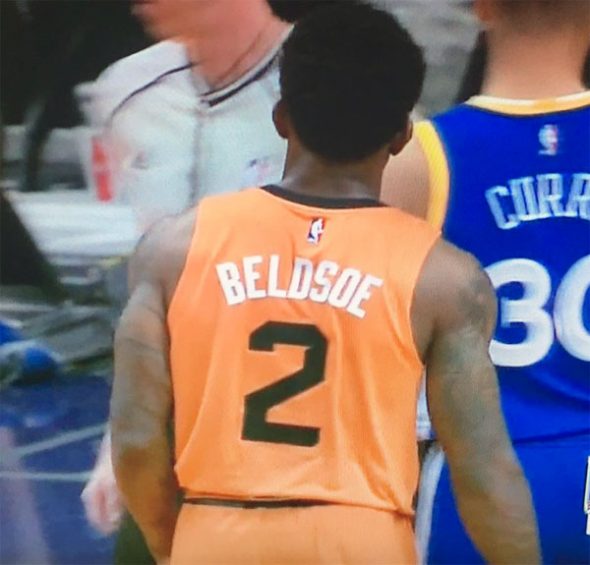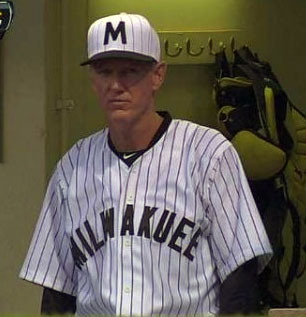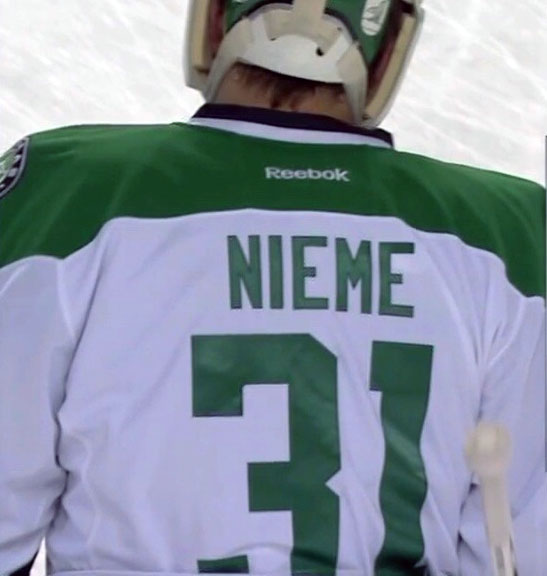 "Okoposo" pic via @BruceCiskie on Twitter