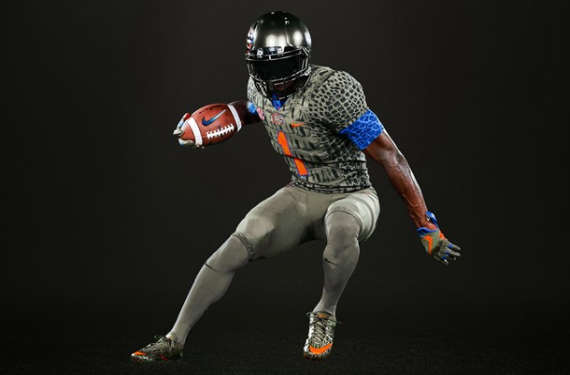 Oh man, do we have a doozy for you. Just when it seemed like college football teams were moving past the era of wearing wacky alternate uniforms in an effort to catch the eyes of the rest of the football world (including the lifeblood of college football: recruits), Nike and Florida decided to throw us a bit of a curveball.
For decades, Florida has worn either blue, white, or orange uniforms. That will change for their upcoming game against Texas A&M, in which the Gators will dress up like actual Gators. I really hope that you're sitting down for this one.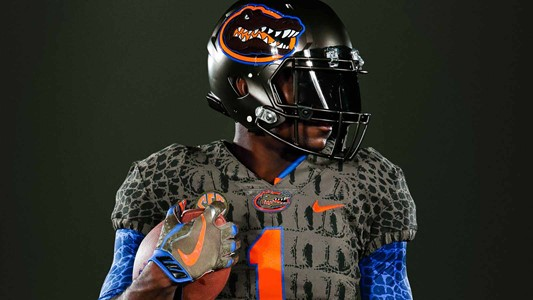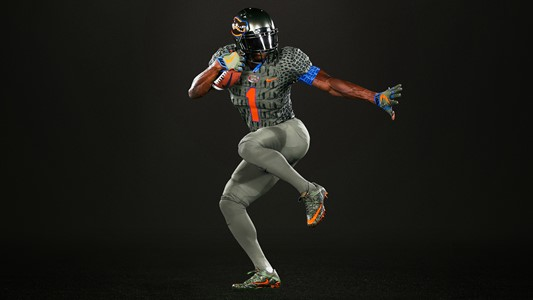 According to Florida themselves, the official color that they're going with is "Swamp Green." They even posted a quick video comparison of the uniforms with an actual Gator.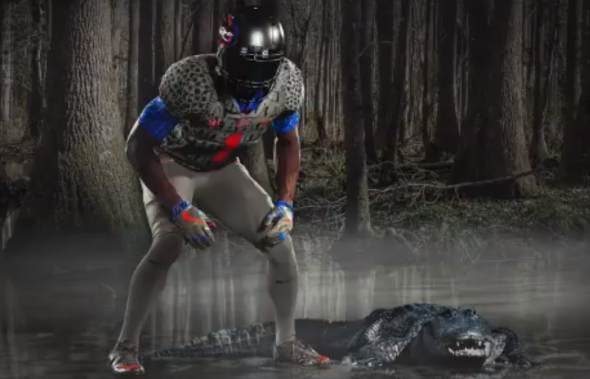 As the only Division I school in the country named the Gators, UF and Nike officials saw a unique opportunity that has been in the works for over two years. This marks the first time in school history that the Florida football team will stray from its traditional Orange and Blue look that is synonymous with its storied program.
Simply put, Florida and Nike have achieved a new level of wackiness with this offering. I can distinctly remember the furor when Florida was one of the teams who went with an asymmetric sleeve design back in 2005, and that was considered to be one of the weirdest uniforms that Florida had worn. I think it's safe to say that this new look blows that out of the water and this is definitely one of the most shocking uniforms that you will see on a football field.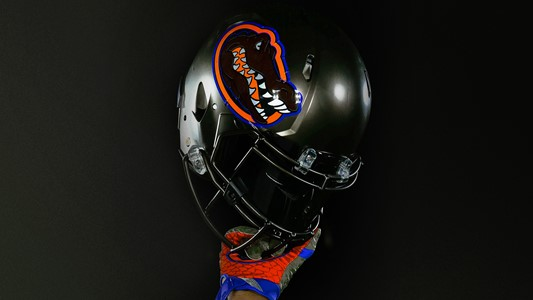 So, what do you all make of it? Are you actually a fan of this? Would you rather they have taken the Oregon route when it comes to dressing up like their mascot?