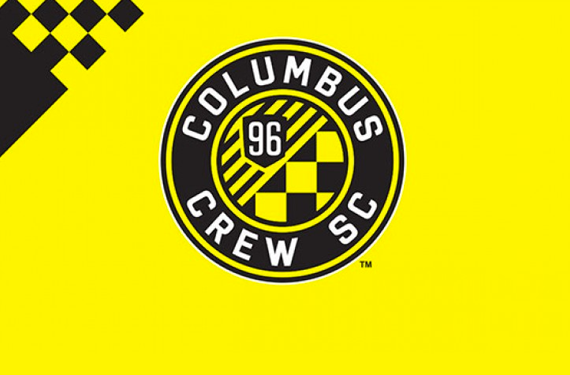 But what will become of the Trillium Cup?
According to a report by Sports Illustrated, Columbus Crew SC of Major League Soccer since the very beginning, is getting set to relocate to Austin, Texas for the 2019 MLS season. The sticking point, as it usually is, is stadium related, the Crew want a new home pitch in Ohio and will head south if they don't get their way, selling the team to a local group appears to not be an option.
From SI:
Columbus owner Anthony Precourt is set to announce in a press conference on Tuesday that he will move his team to Austin in 2019 if a downtown soccer stadium for the Crew cannot be finalized in the next year.

Precourt, who lives in California, did not reply to a message on Monday night.

Alex Fischer, the president and CEO of the Columbus Partnership, a group of 60 Columbus business leaders and CEOs, said Precourt had rejected offers to buy 100 percent and 50 percent of the Crew by a group of local business and community leaders in Columbus.
The Crew averaged 15,439 fans per game during this 2017 season, about 2000 fewer than in 2016. Give-or-take a few hundred, the number for 2017 syncs up with their average attendance throughout their 22-season run in MLS.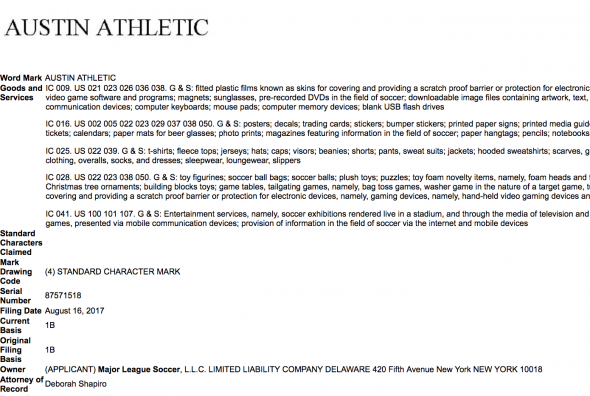 Should Mr. Precourt decide to follow through with his threat the league is ready for it, two potential team names have been registered by Major League Soccer, L.L.C. in the past two months: Austin Athletic and (of course) Austin FC.
Unfortunately neither of those names can top what was suggested to us on Twitter last night: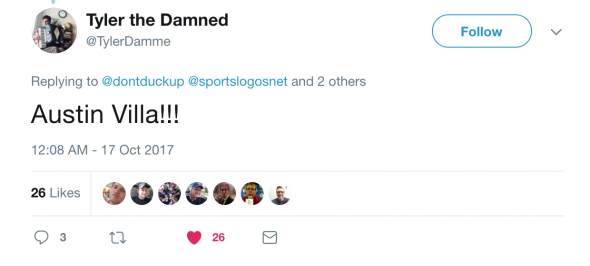 H/t to @cboehm for finding those USPTO registrations