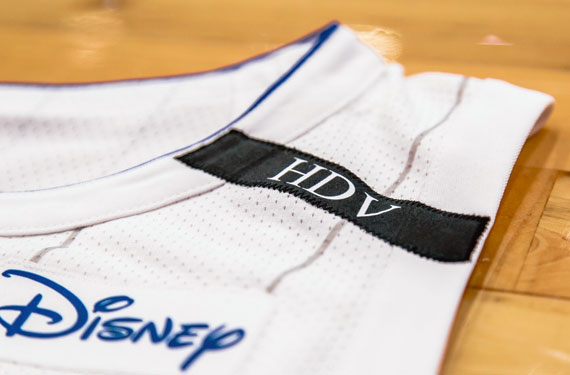 The Orlando Magic announced this morning that they would be adding a memorial patch to their uniforms in memory of Helen DeVos for the remainder of the 2017-18 season.
Mrs. DeVos, who died on October 18, 2017 at the age of 90 due to complications from a stroke was the wife of Orlando Magic owner Rich DeVos who has been senior chairman of the Magic's ownership group since 1990.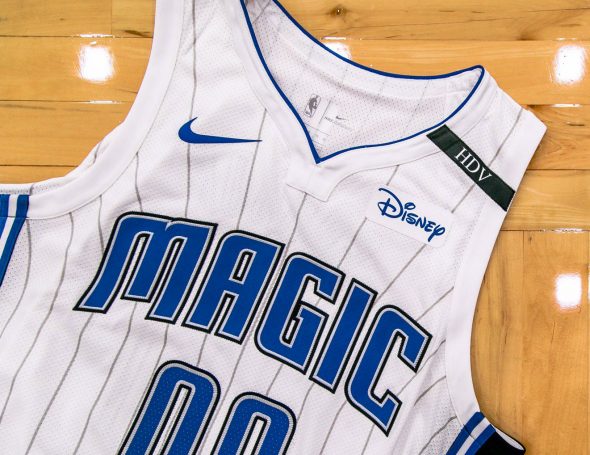 The patch is a simple black stripe on the upper left side of the jersey above the advertisement patch, it features DeVos' initials "HDV" in white.