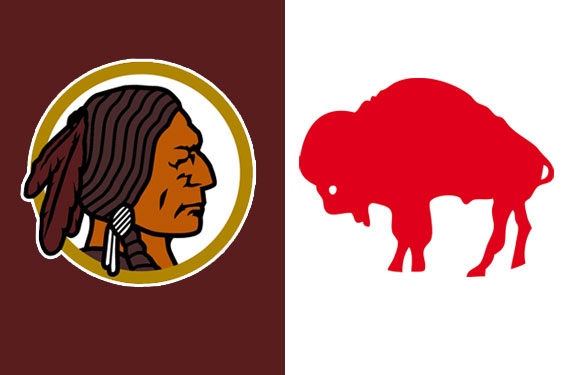 Two NFL clubs will be wearing throwback uniforms for their Week 8 games this weekend.
Yesterday the Buffalo Bills announced they'd be sporting their familiar red "standing bison" logo on their white helmets for their game against fellow AFL alumnus the Oakland Raiders. The Bills' jerseys will also be slightly different to complete a more throwback look, the most notable difference will be to the sleeve striping, four equal width stripes of red and blue rather than the usual two larger blue stripes trimmed with red. Oakland being pretty consistent in their look since the mid-1960s can remain in their current uniforms to make this a "turn back the clock game" from any season from 1965 through 1973.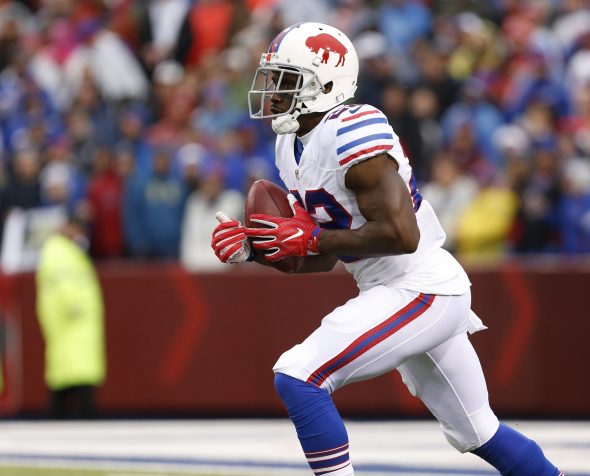 This morning the Washington Redskins revealed they'd also be throwing it back for their game against the Cowboys, like the Raiders they're another team which has kept the same look for the better part of a century. Washington's going the opposite route of the Bills, they're keeping their modern-day helmet but pairing it with a jersey design largely inspired by the 1937 team, the club's first season in Washington following a move from Boston. The jersey features gold numbers rather than white with a throwback logo on the sleeves.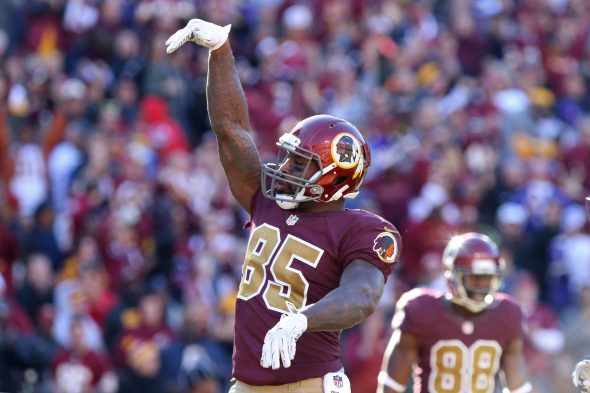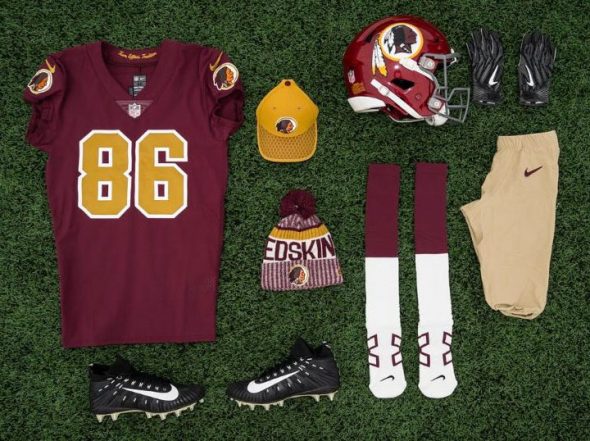 Buffalo last wore their retro helmets on October 30th last season, a 41-25 loss to the New England Patriots but they've won 3 of their last 4 while wearing them dating back to the 2013 season. Washington last wore their 1930s jerseys for a 26-20 win over the Minnesota Vikings on November 13, 2016.