Congratulations to the Houston Astros on winning their first-ever World Series title, a true Fall Classic coming to an end tonight in Los Angeles with the Astros topping the Dodgers 5-1 in the seventh game… So, this ends the Sports Illustrated cover jinx thing forever right? Houston Astros 2017 World Series champs merchandise can be purchased right now, right here.
My condolences to fans of the Los Angeles Dodgers who came as close as you can get, just one win away from winning their first in 30 seasons. They've got a great team in L.A., there's a great chance they'll be back there this time celebrating next November.
Since the Dodgers came so close to winning it all this year, merchandise celebrating their would've-been 2017 World Series Championship was created to be ready to sell as soon as the final out was recorded. We call this "phantom championship" merchandise.
As always we begin with what the players would have worn on-field and in the locker room during their champagne celebration and then will move on to the retail-only items: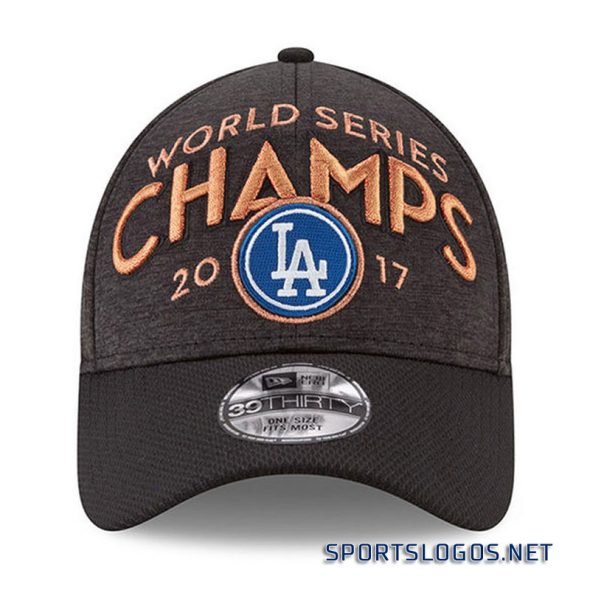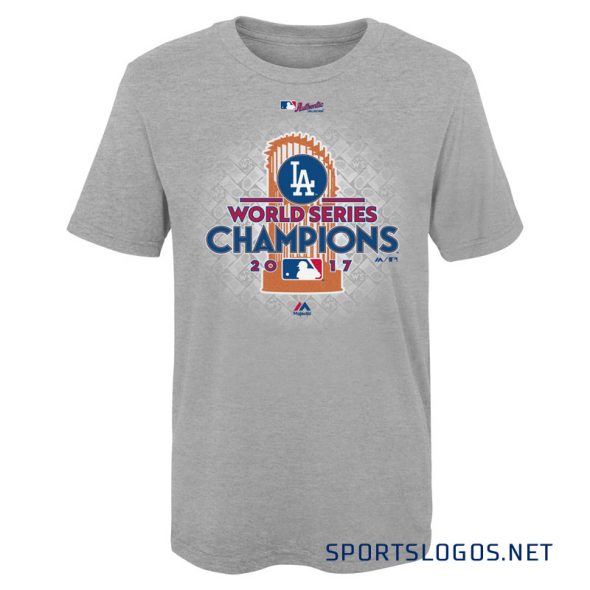 "Parade" shirt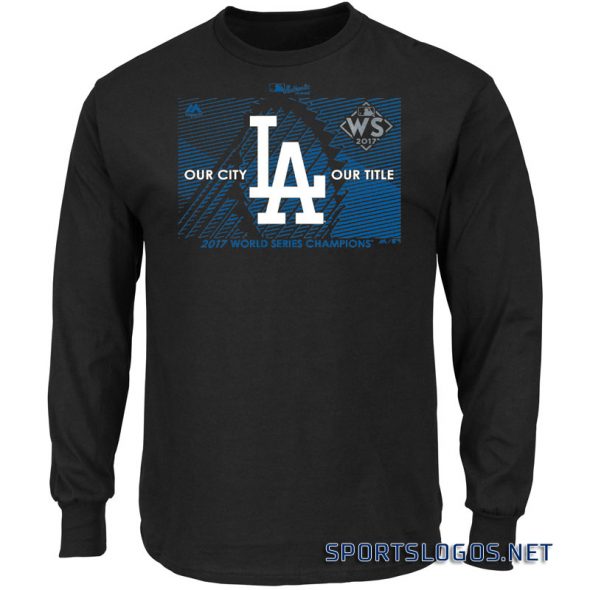 Retail options
Baseball's over, I'll miss it, Spring Training is just around the corner (seriously, like only three months from now).
If you like this phantom merchandise stuff check out our past collections here.