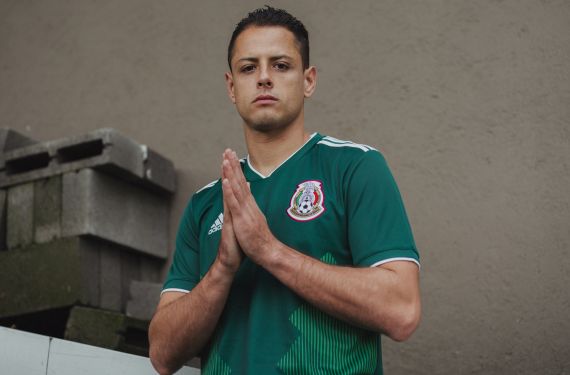 It won't be too long now until 2017 ends and we enter 2018, which is good news for soccer fans because that means that the World Cup is right around the corner. As such, the teams who have qualified for the World Cup are beginning to unveil their new kits for the event, and that includes the countries who are under Adidas' umbrella.
As far as Adidas is concerned, the theme for 2018 appears to be retro as most of the kits that have been unveiled are clearly paying homage to classic looks from the past. We'll start with the defending champions, as Germany have gone with the most obvious retro look.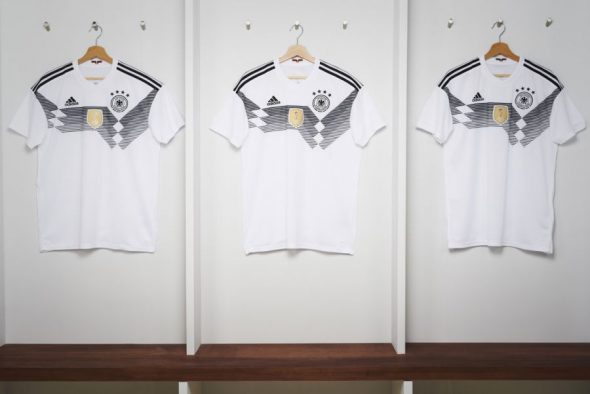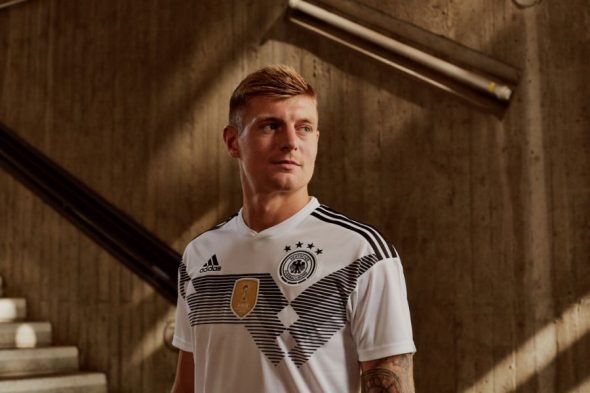 This is a clear homage to what Die Mannschaft wore when they won the World Cup back in 1990. Clearly they're hoping that the modern take on the classic will bring the same winning mentality that it will take to defend the 2014 World Cup title.
Colombia, Spain, and Mexico are also reaching back to the 1990s for inspiration for their next World Cup kits. Spain's kit is inspired by their look from the 1994 World Cup (but it's causing a bit of political controversy due to the shade of blue that is being used on the shirt), while Colombia is joining Germany in their trip back to the 1990 World Cup.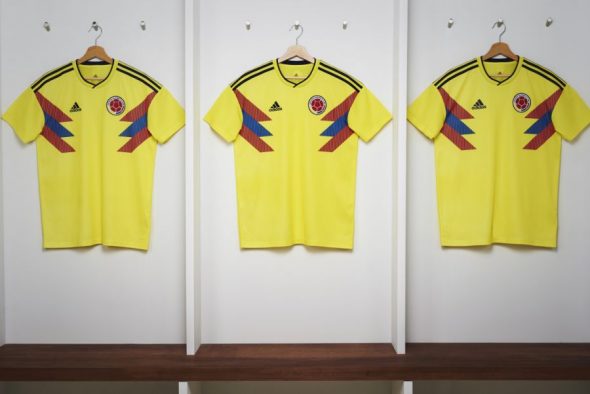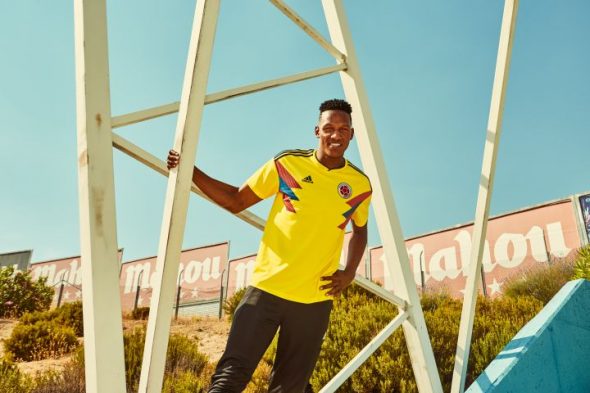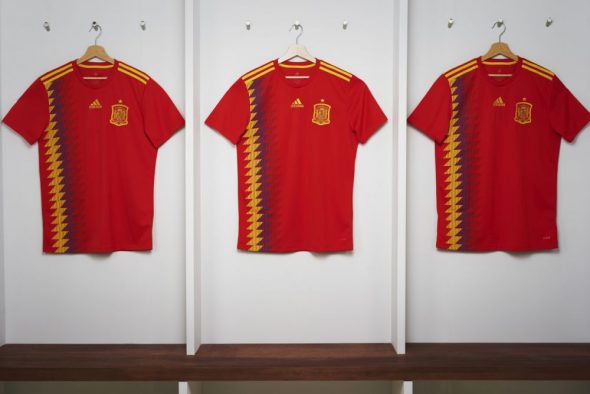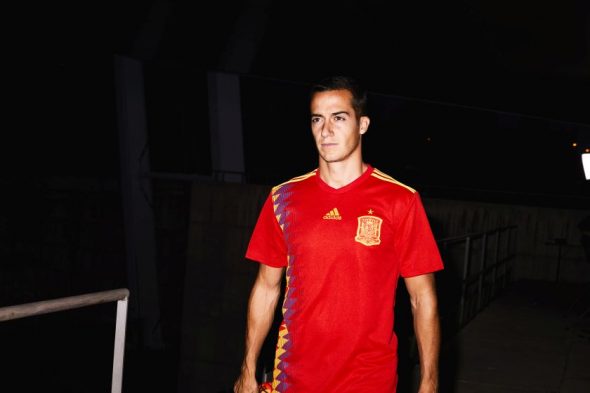 Meanwhile, El Tri has just decided to use the '90s in general as a basis for their new kit.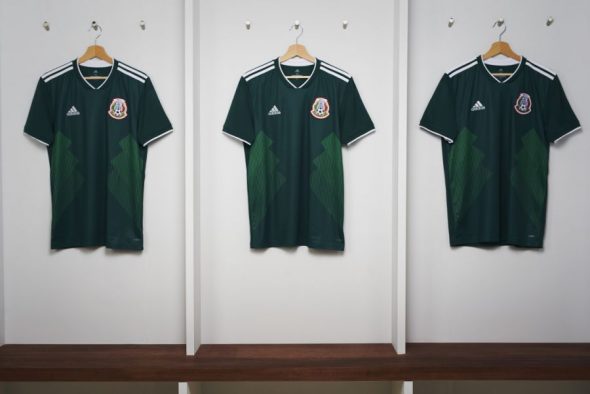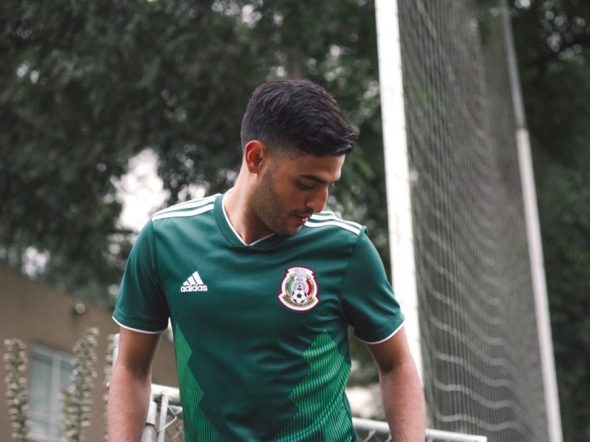 The host country Russia decided to go back to the 1980s with their new kit, as Adidas noted that this kit was a nod to the 1988 Soviet Union team that won the Gold medal in soccer at the 1988 Olympics. Belgium will be joining Russia in their trip back to the 1980s with a look that is inspired by what they wore back in 1984.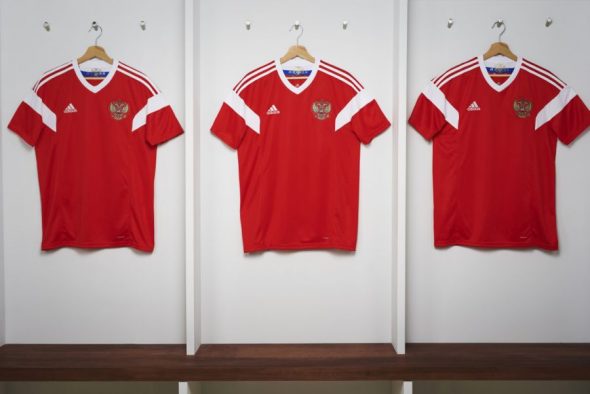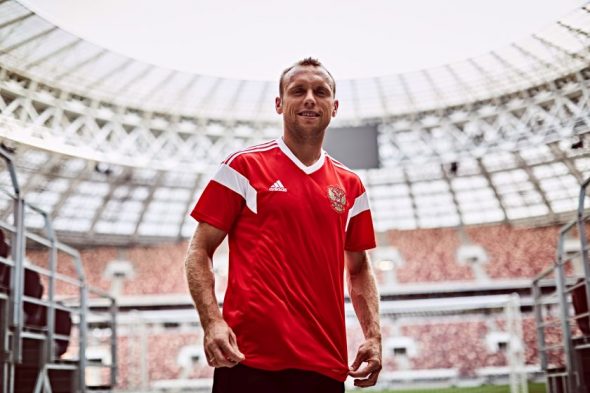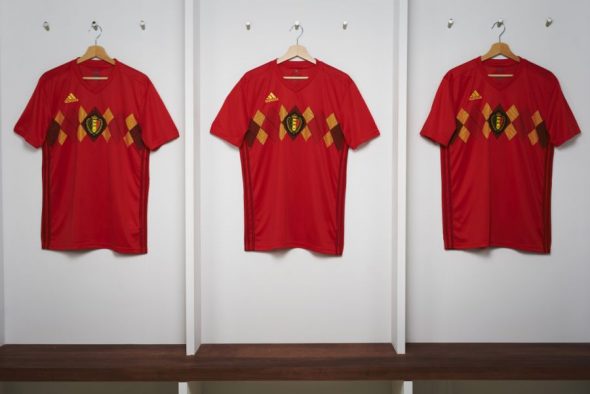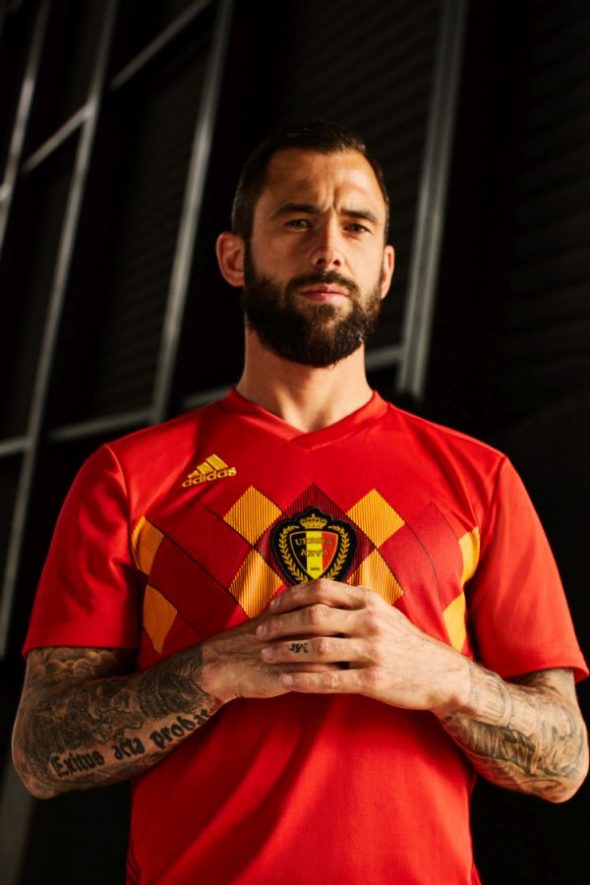 Argentina will be celebrating their 125th anniversary, which means that they've gone with very few frills when it comes to their latest shirt.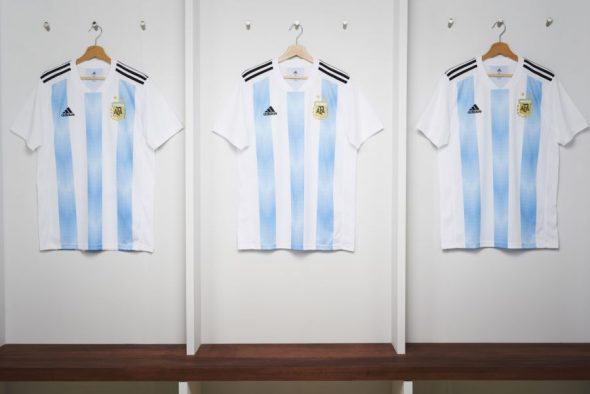 Finally, Japan appears to have bucked the trend of going back to the past with their 2018 kits, but they've still come up with a look that will definitely catch eyes on the pitch and is another solid addition to what has been a very solid release of kits from Adidas.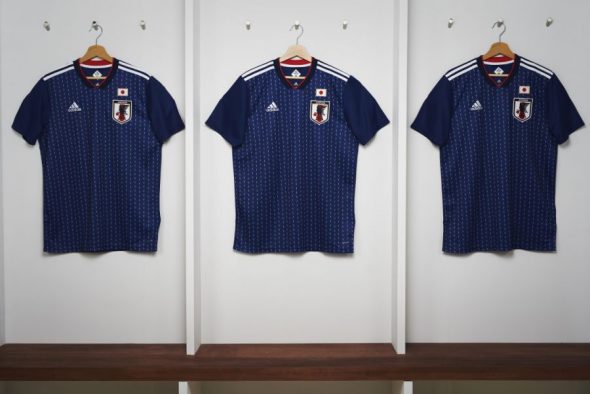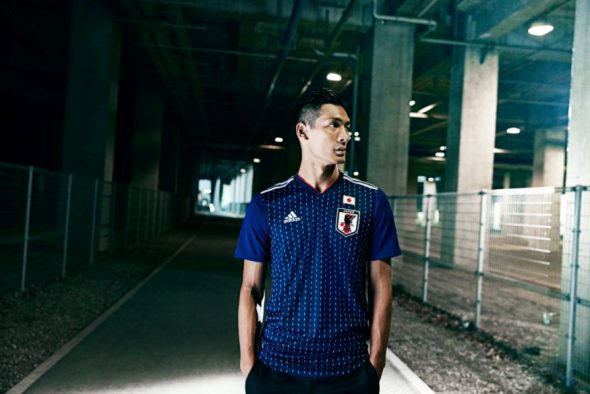 Overall, you've got to hand it to Adidas. They've been doing a great job lately when it comes to their kit designs and this latest rollout is no different from the others. I don't think that we'll hear too many complaints from fans of any of these countries about how their team will look next Summer. What do you all think, though?