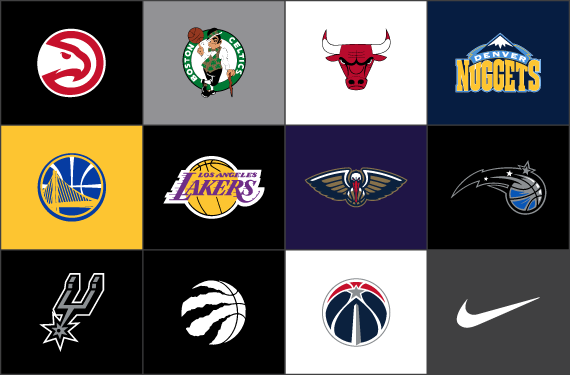 As noted in my Part 1 article, some time in the next few weeks, all 30 NBA teams will have a "City" uniform, that will complete the 4-5 uniform rotation that every team in the league will have at its disposal for this current season. Via details I have learned, and descriptions of many of the City Edition uniforms, I'm able to create rough mockups of the to-be-released uniforms. This post will focus on the second set of eleven of these teams.
*Important things to note before looking at these mockups*
These mockups are compiled from a general description of the uniform where the only confirmed design detail is the primary colour of the uniform and (for some of the uniforms) the wordmark / logo to be placed on it. The placement of elements, the colours / design of collar and arm-hole details may be inaccurate. The below mockups serve as more of a jumping-off point to begin discussion about the upcoming City Edition uniforms.
For this set of mockups, I've listed a "confidence level" key at the top of the image to let you know my opinion of the legitimacy of the certain elements within the mockup. Also, note that none of the arm hole and collar trim designs on the mockups are accurate, as I never received a detailed-enough description of those elements. I just simply designed the arm hole and collar trim to aesthetically fit the remainder of the uniform. Without further ado, the mockups…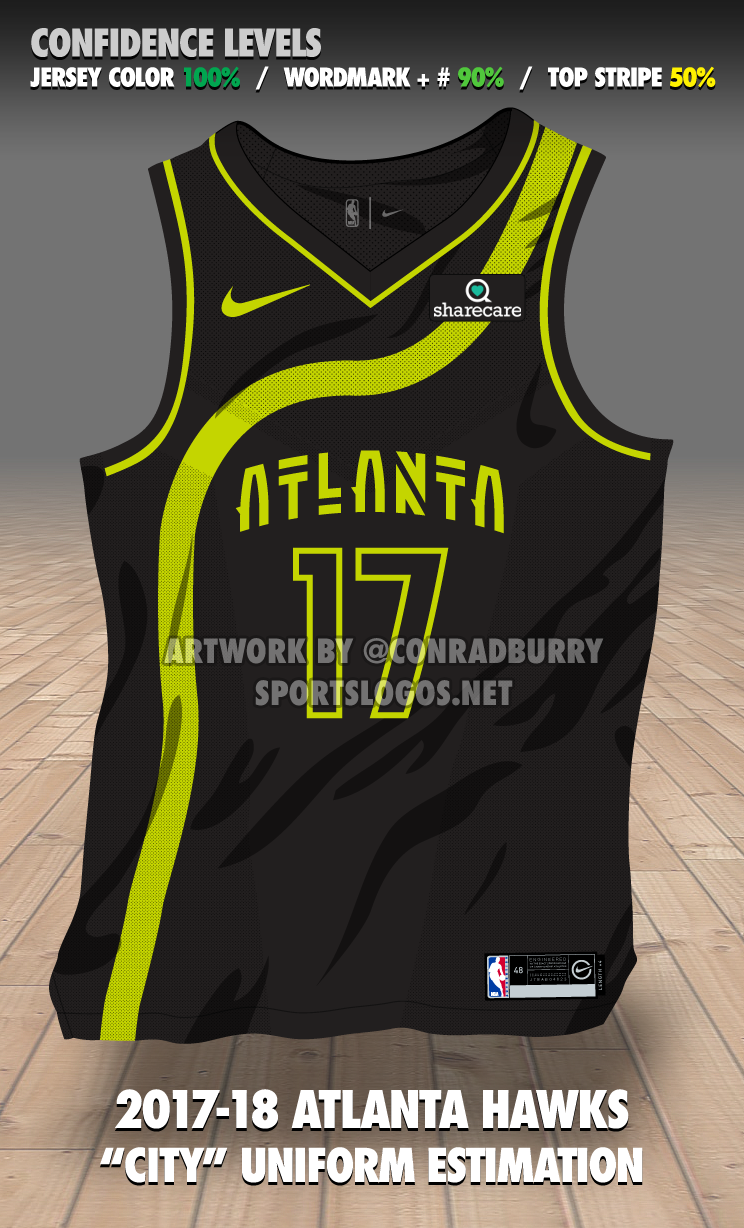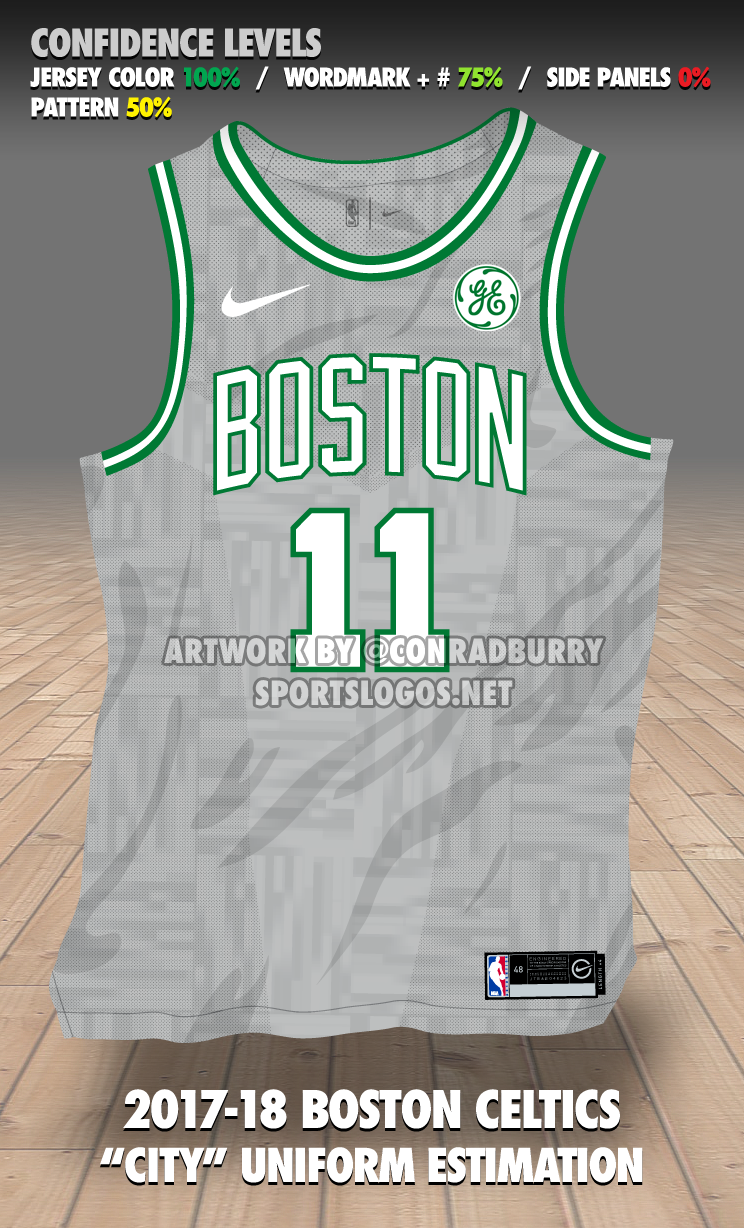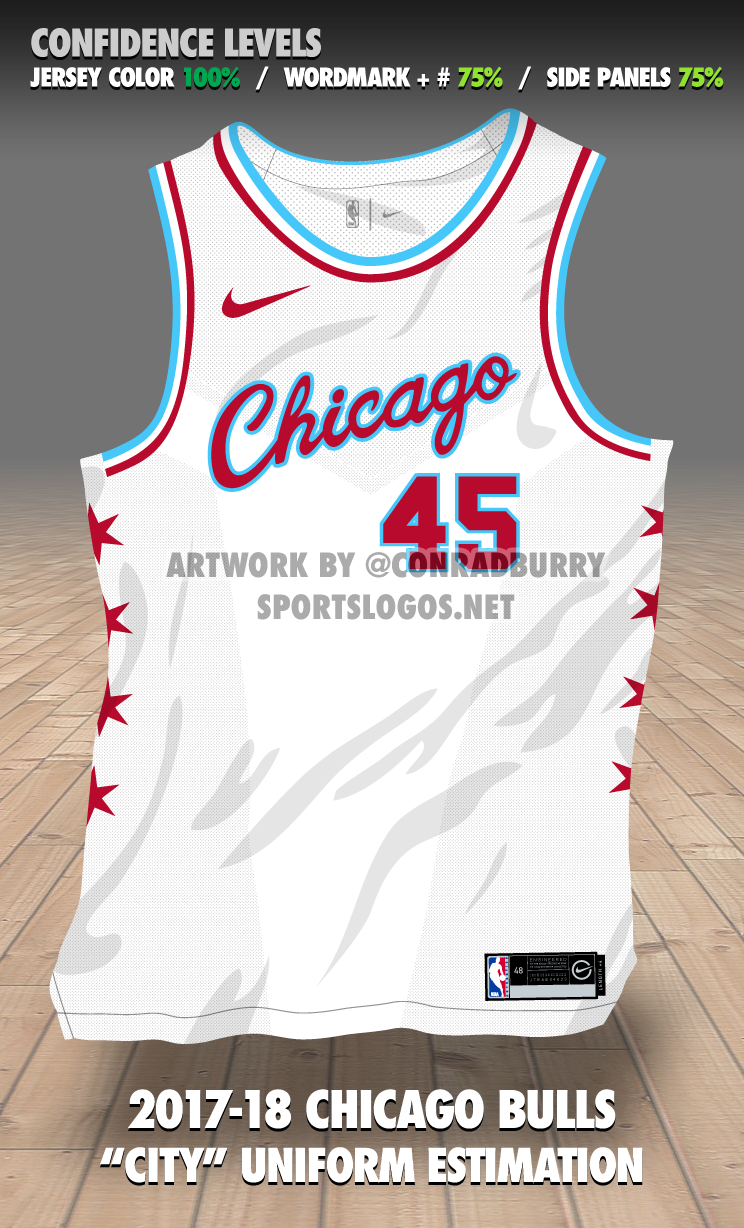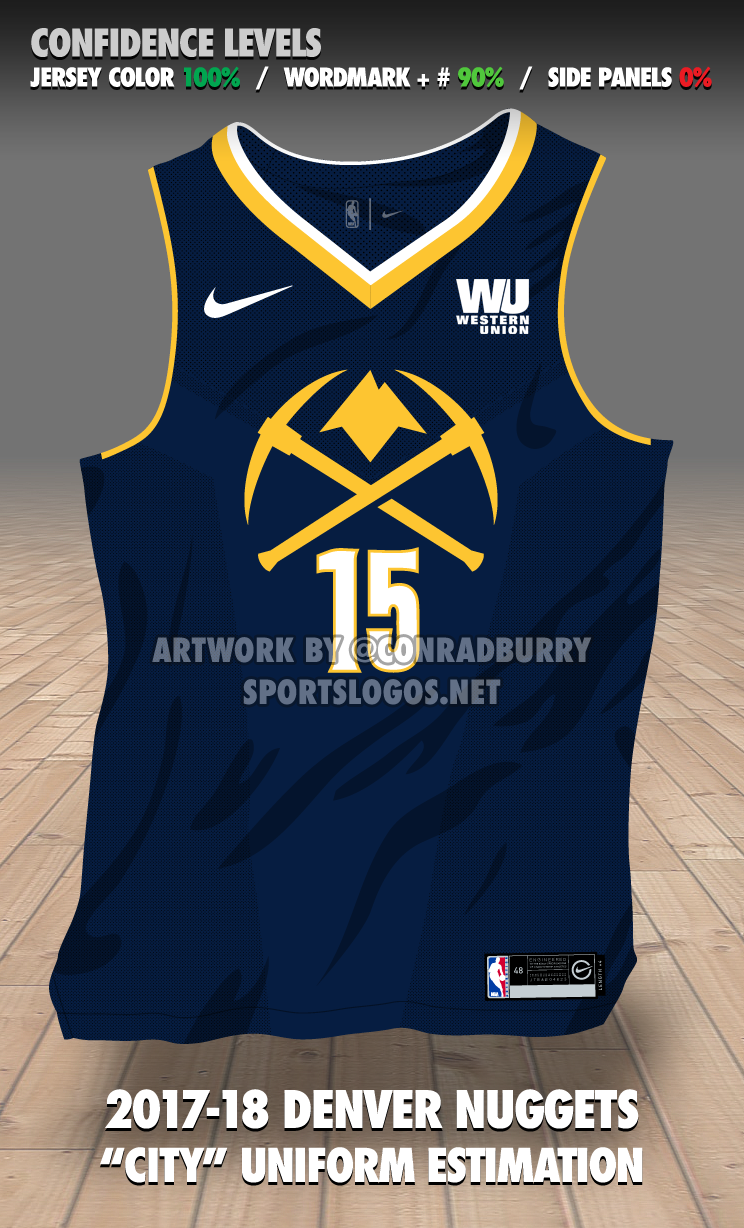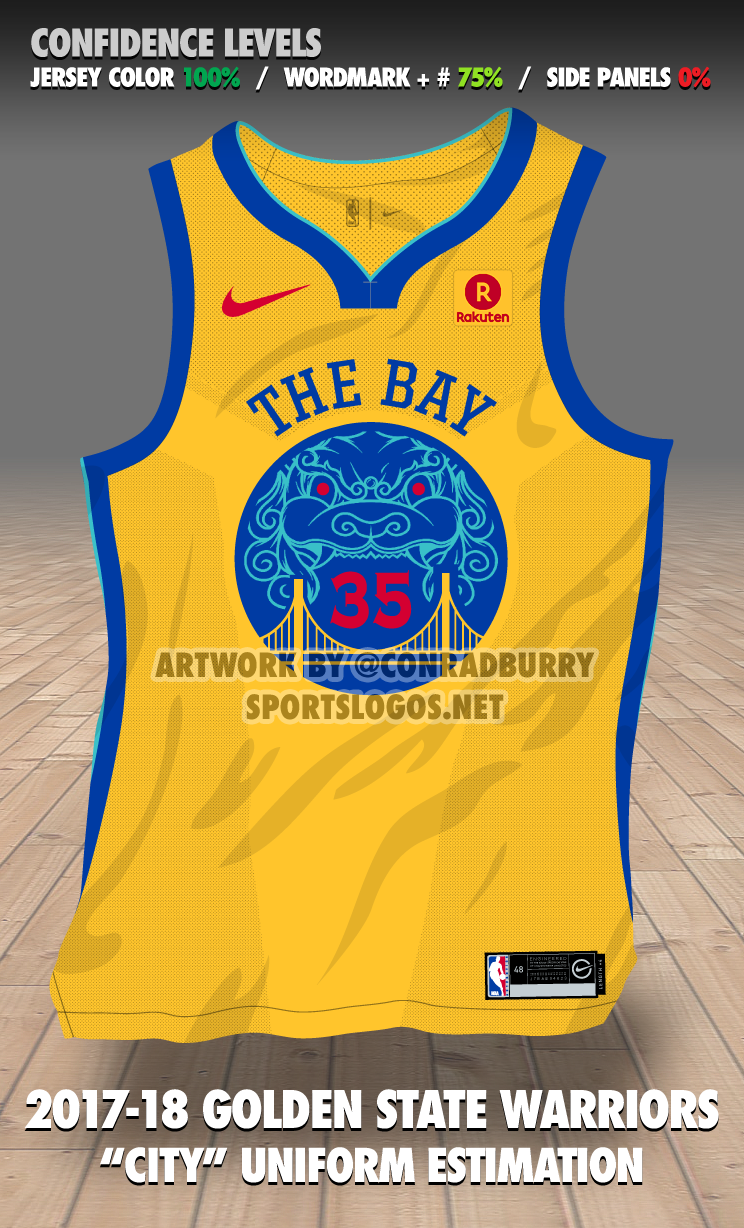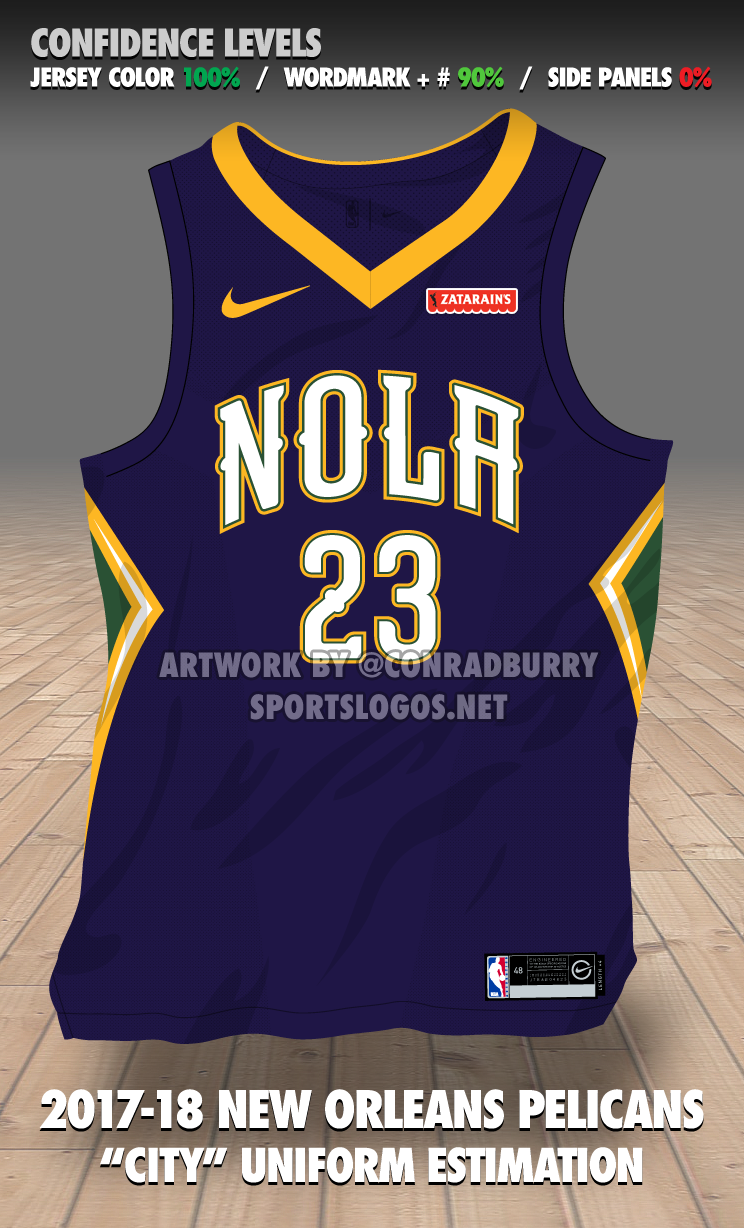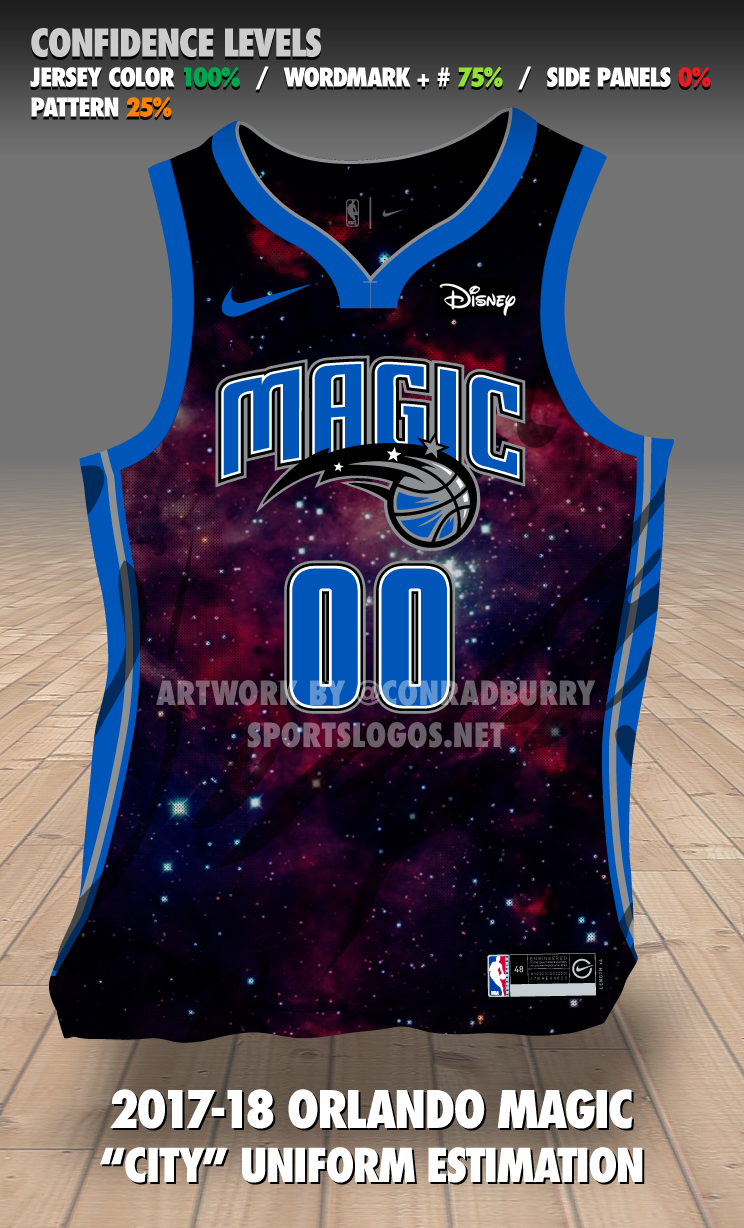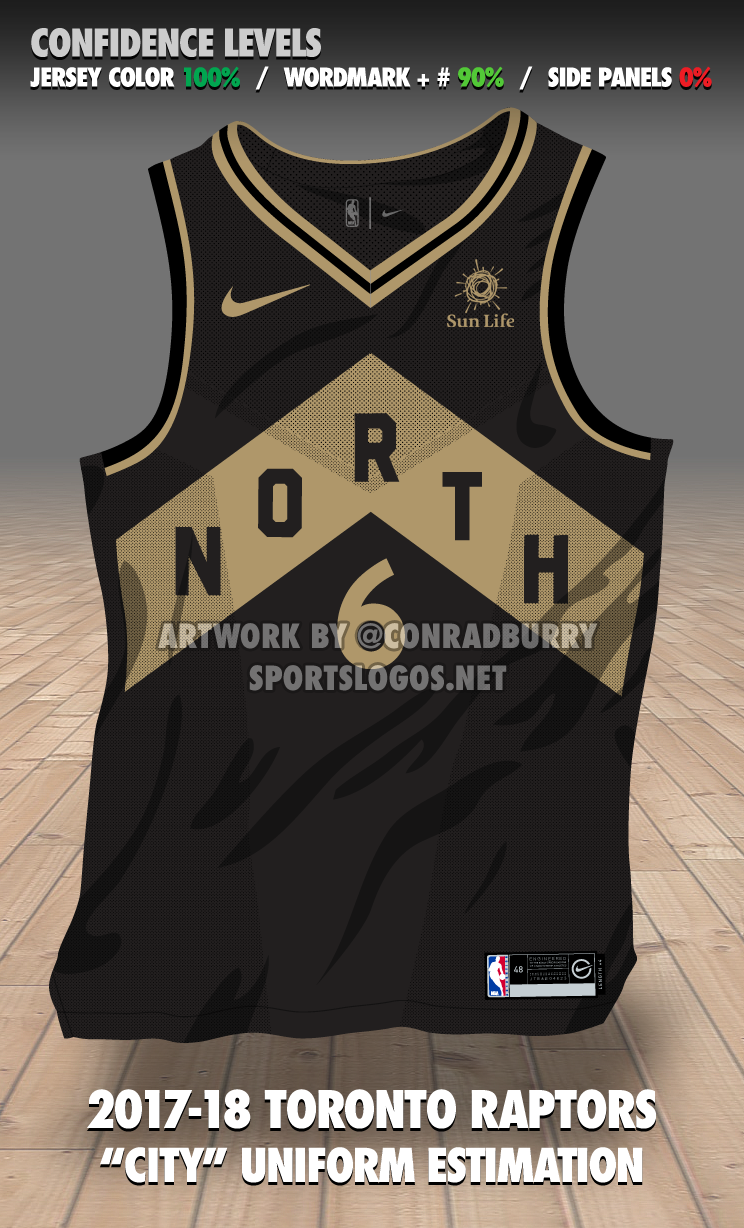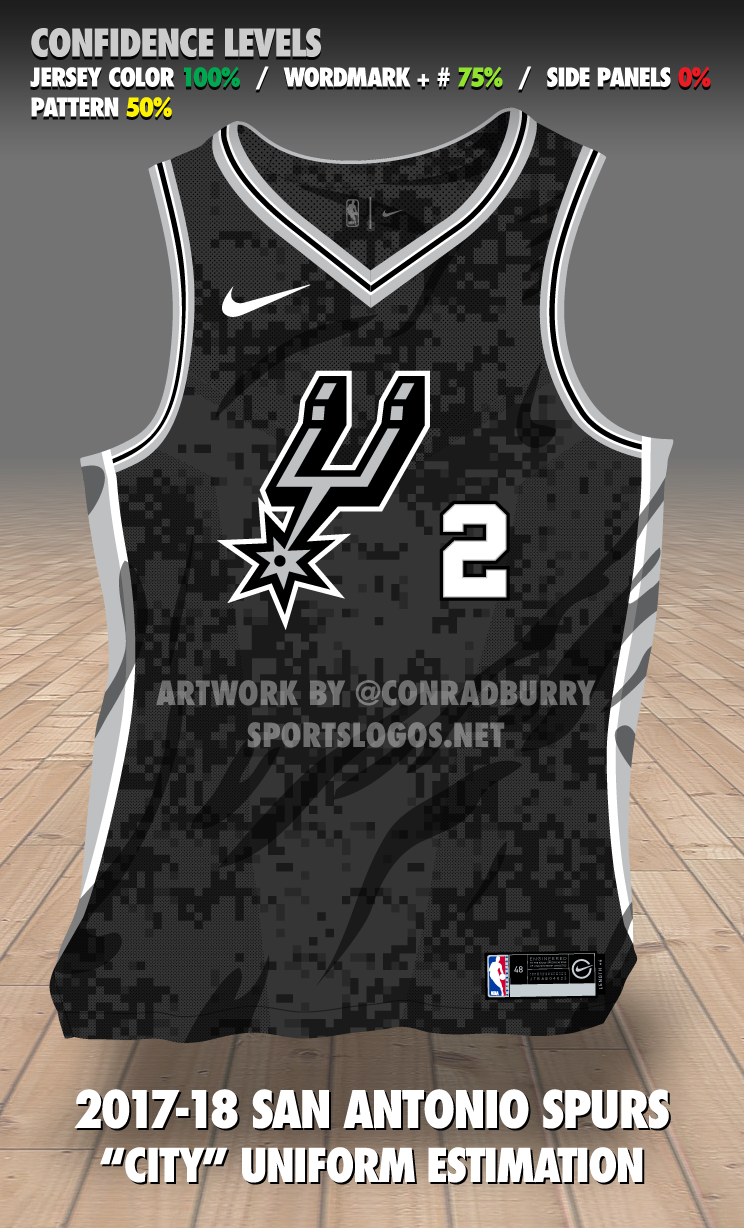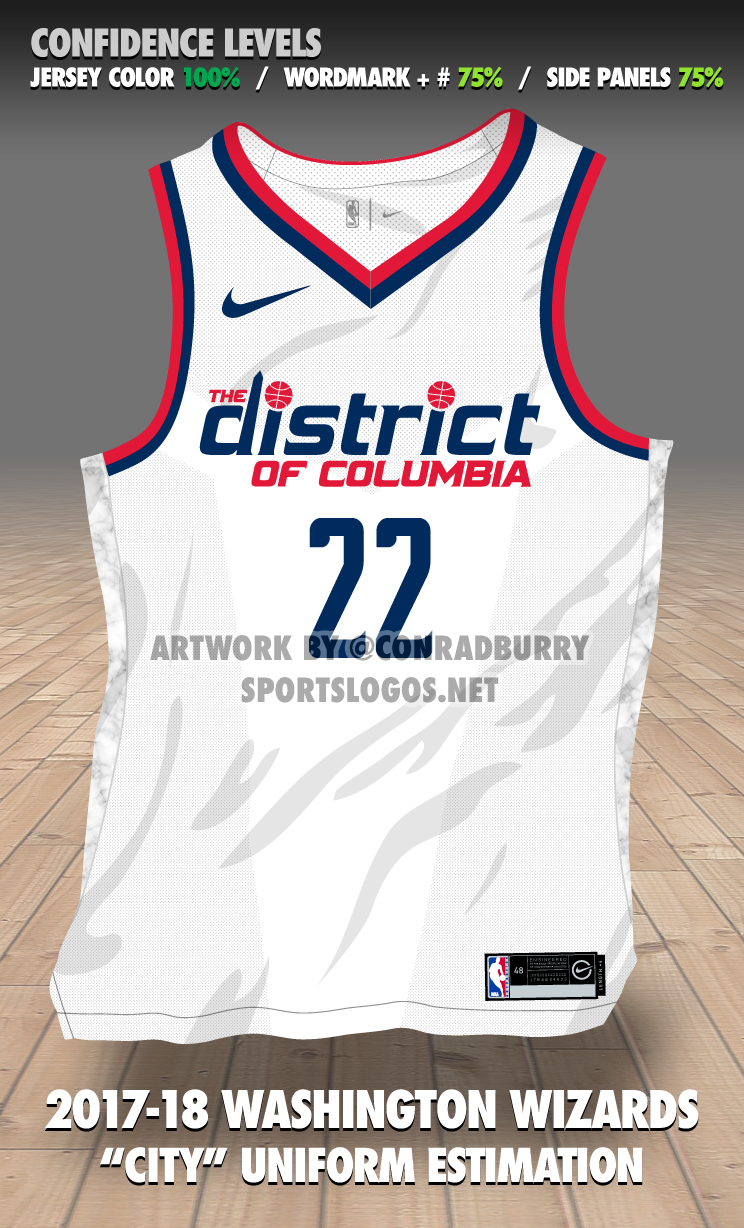 So what do you think about the possible City Edition uniforms we'll be seeing in the NBA this season? Let us know in the comments below!
Also, for those asking about a final set of 8 mockup images of the remaining Nike NBA City Edition uniforms that I have not covered, I unfortunately can't make any promises. The information on many of those uniforms has been too difficult to find and I won't be able to create a mockup with any kind of accuracy up to my personal standards. There's always a possibility that I could receive further information in the coming weeks, but as of now, I don't have any concrete plans to mock up the final 8 uniforms. Apologies to all the fans of those 8 teams!