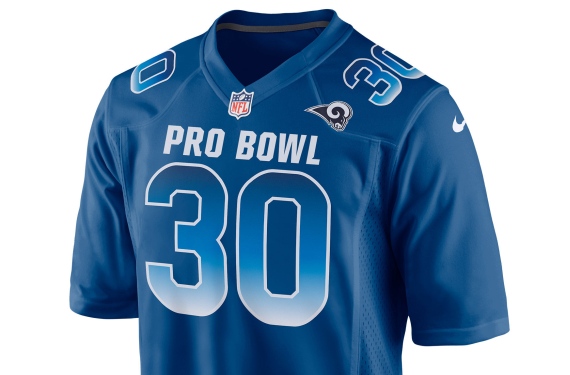 The end of January will bring about the game that everybody wants to be invited to but nobody actually wants to play in since playing in that game means that you missed the Super Bowl — the Pro Bowl! While the NFL has yet to officially unveil the uniforms, all sorts of Pro Bowl gear for this year's game is currently on sale at Fanatics, which officially puts this at the top of "Worst Kept Secrets of All-Time."
So the NFL has basically released the jerseys with little-to-no-fanfare. Are we in for a pleasant and quiet treat, or did the league roll these uniforms out under the veil of shadows in order to hide them from the public? Well, let's take a look at the uniforms and judge for ourselves.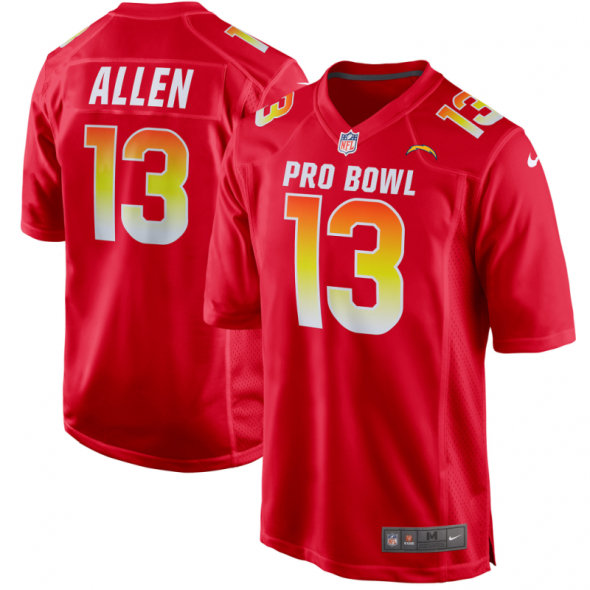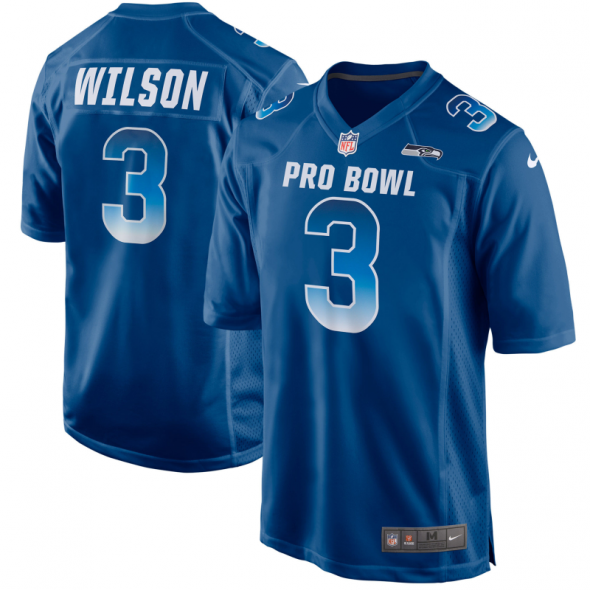 The good news is that they're sticking with the "AFC in red and NFC in blue" theme that they returned to for the 2017 Pro Bowl. They've also removed neon, so we won't be seeing volt green mixed with red and blue for no discernible reason. The overall design is pretty simple and as usual, we'll probably see both teams go with a monochrome look.
The bad news is that even though the full uniform is probably going to be simple, the numbers do a good job of nullifying all of the positives. I don't think that anybody was asking for gradient numbers but as you can see, they're there and they're the center of attention here.
So while I'd say that this uniform is an upgrade over last year's look, it's still not going to go down as one of the best Pro Bowl uniforms in history. It's fine, but that's about it.
What do you all think of the Pro Bowl uniforms for this season?