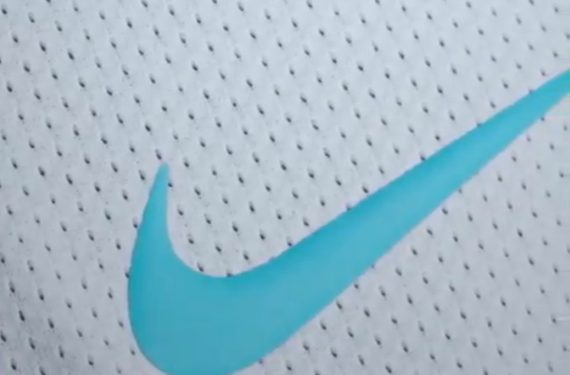 Over this past Holiday season, the NBA unveiled City uniforms for the vast majority of the league. Only a handful of teams were left out, but now those teams are starting to unveil their new uniforms as well. The Toronto Raptors were one of those holdovers and they just recently unveiled their black-and-gold "OVO" uniforms and now it appears that the Miami Heat will be next to reveal their new alternate look.
The Heat recently published two videos — one on their social media accounts and one on their official website. The teasers basically confirm what we already saw when their City uniforms were leaked at the same time when Nike officially unveiled the uniforms.
So basically, the new uniform shouldn't be a surprise to you once it's officially unveiled. The only suspense here is whether or not we'll see the Heat go with a special court design to match the uniforms and also just how cool the actual presentation of the uniform and the "Vice" theme will be. Other than that, this is basically a confirmation that the Heat are indeed going with these uniforms and let's be honest here: This is the best City uniform of the bunch.
So, are you all excited to see these uniforms finally get an official unveiling?