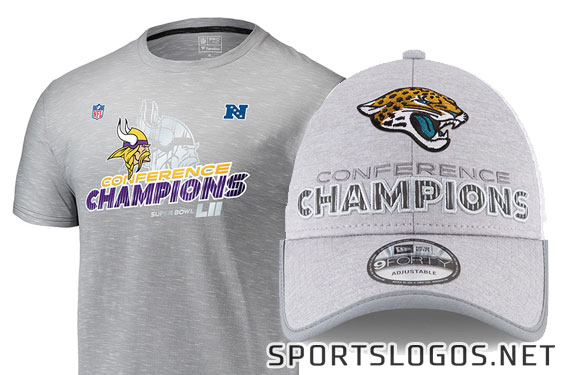 Facing Tom Brady in a championship game? Odds are you're gonna get some phantom gear comin' your way. Jacksonville Jaguars, welcome to the club. As for the Minnesota Vikings, ouch… it would've been the first time a team played in a Super Bowl in their home stadium. But hey at least you had that comeback against the Saints in the Division Round, that memory will last, this one will not.
Oh well, a rematch of Super Bowl XXXIX here we come.
Because leagues and merchants want to strike while the iron's hot and have merchandise ready as soon as the game ends they make products for any team in a position to clinch. Had the Jaguars and Vikings bested their opponents in the conference championships, the teams would've made the following items available for sale immediately to celebrate their AFC and NFC Championships and of course a berth in Super Bowl LII – these are the actual images which would have been used to promote the products for online shops. We call it "phantom merchandise", the "what could have been".
Starting with the Jacksonville Jaguars 2017 AFC Champions: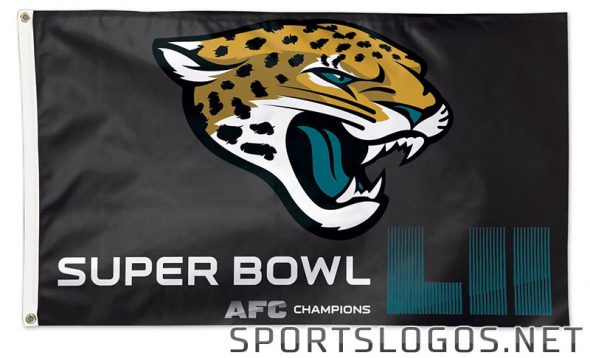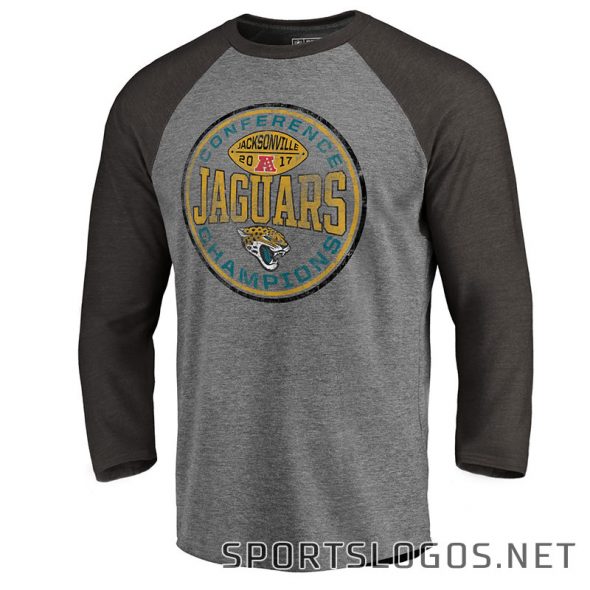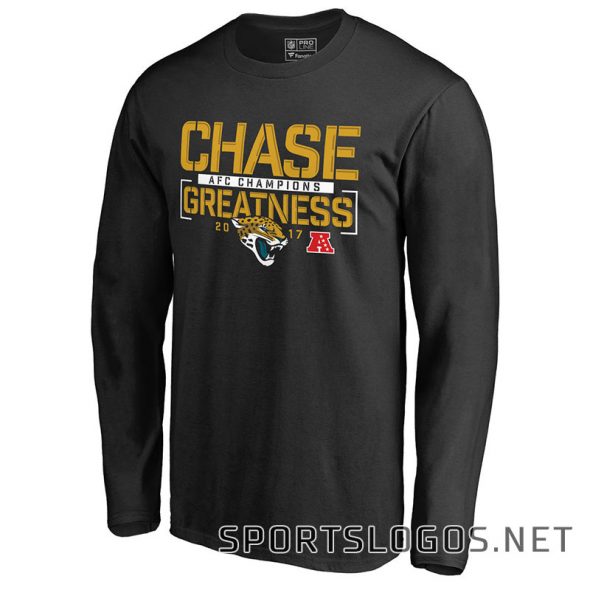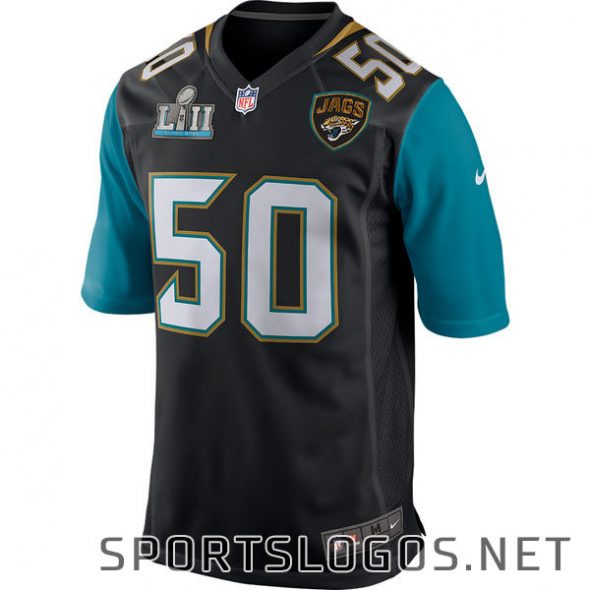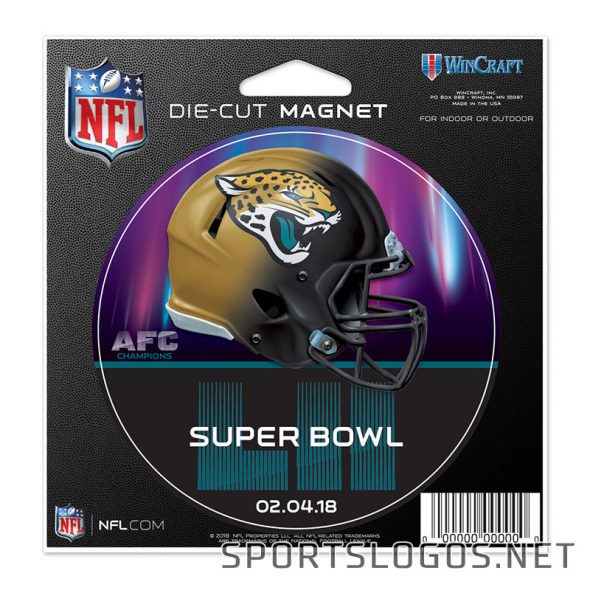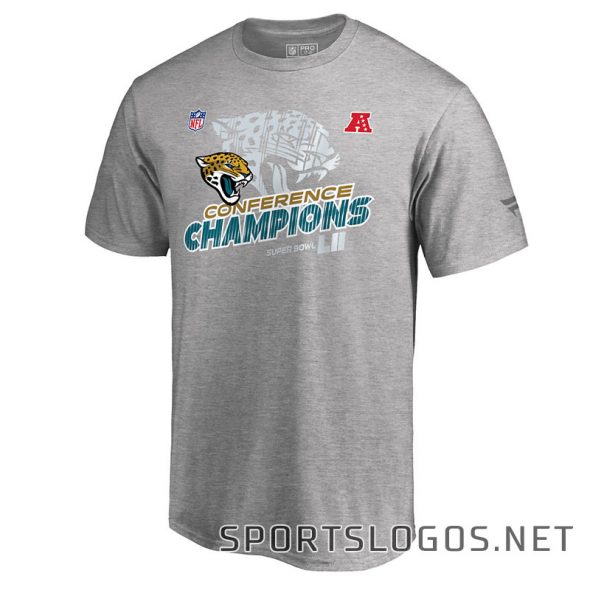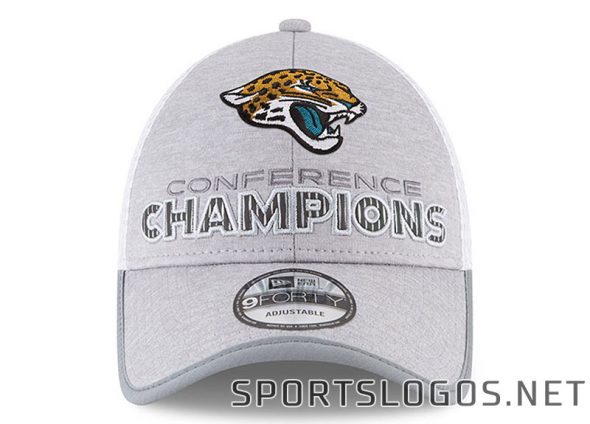 And now the Minnesota Vikings 2017 NFC Champions: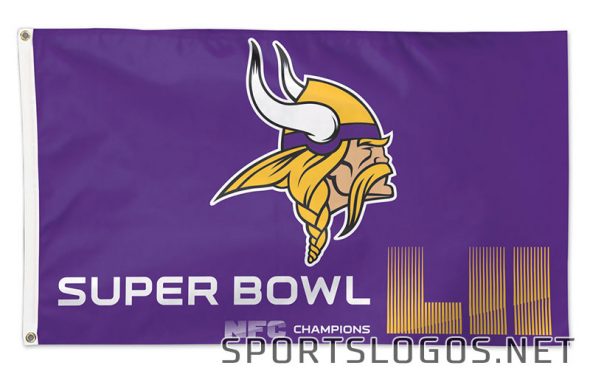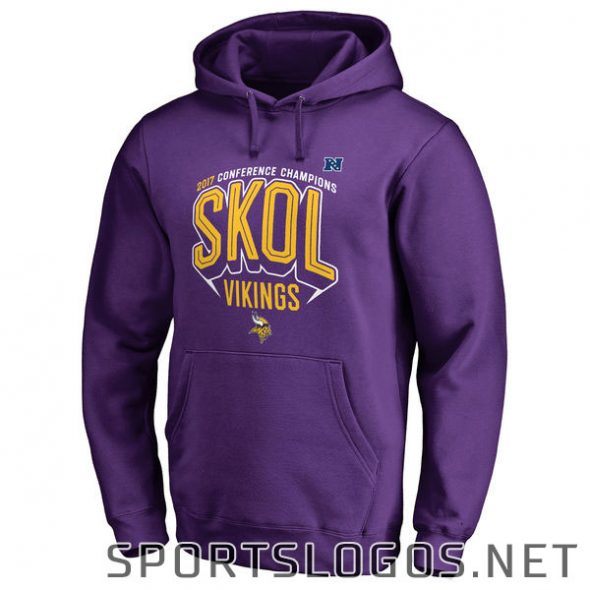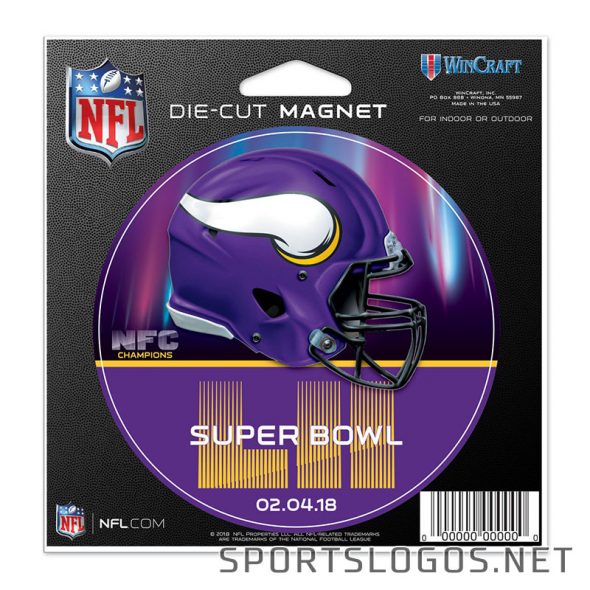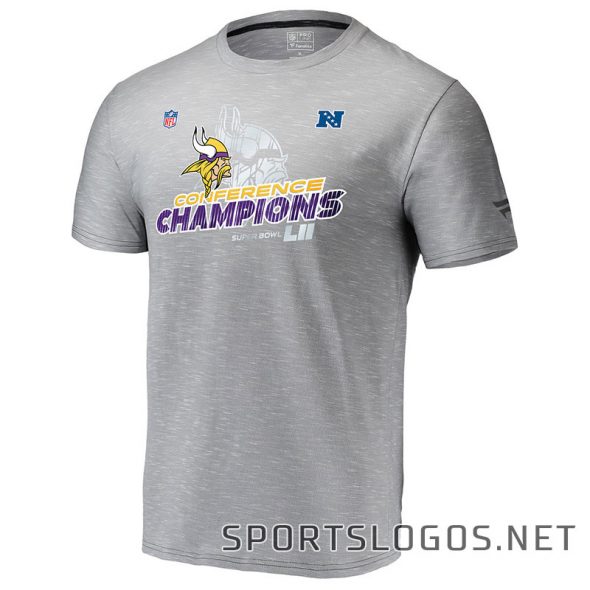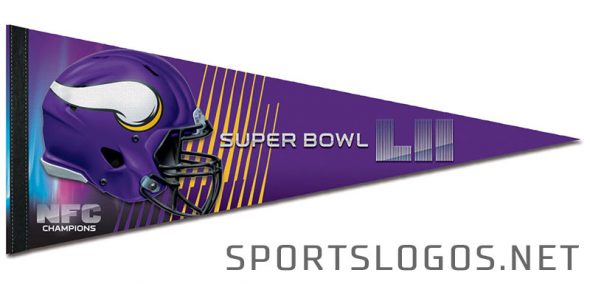 To see our collection of past "phantom merchandise" posts, click here!