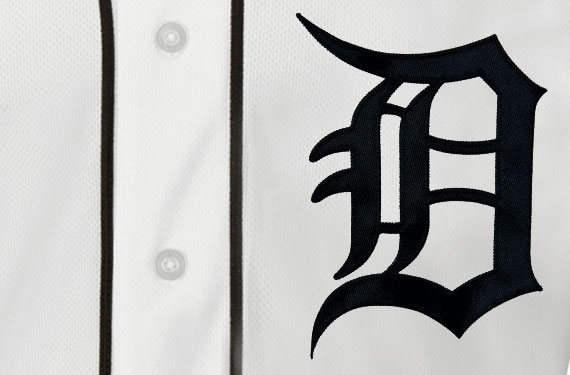 The Detroit Tigers today announced the team will be dropping the version of the "D" logo  which has appeared on the front of their uniform for 83 of the previous 84 seasons.
It's not as dire as it sounds, the Tigers are simply replacing it with the "D" they wear on their caps.
"Wait, they're different?", you may be asking.
Why yes they are (or were). Compare: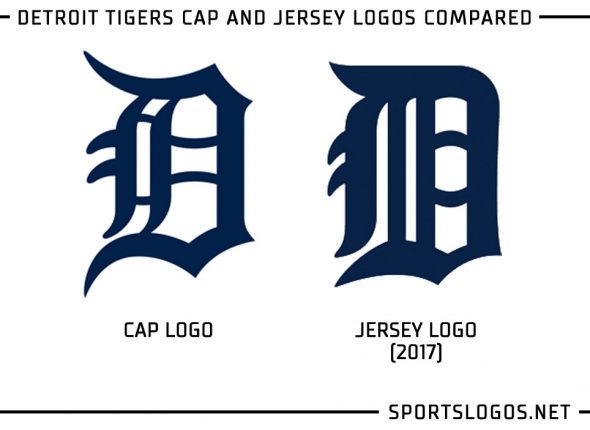 There you go, you found out just in time for it to be gone and never worn again.
The Tigers are saying the move was made following research conducted by both the team and Major League Baseball which revealed the Tigers' "D" cap is the preferred mark of Tigers fans and are reportedly three-times more likely to say the cap version of the "D" logo best represents the Tigers and the city of Detroit.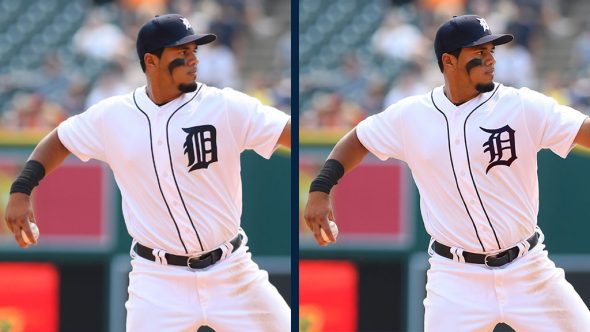 "This Olde English 'D' honors the storied history of our ballclub, with its inspiration reaching back more than a century," said Duane McLean, Executive Vice President of Business Operations in the official release. "We're thrilled to come together under this unified mark, which will be recognized as the official logo of the Detroit Tigers."
Additionally the club announced the "D" logo worn on both their home and road caps will be enlarged, it will now be more in line with the cap logo size worn by most other Major League ballclubs.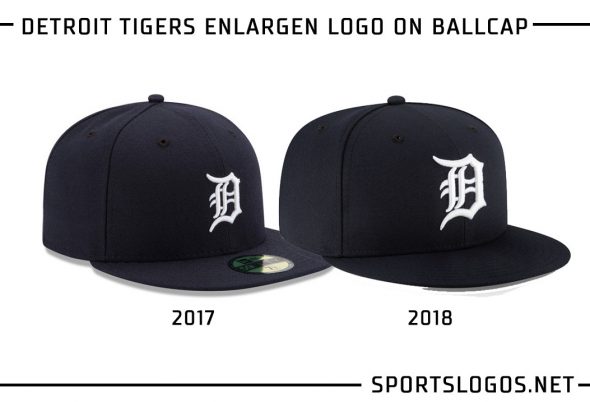 The Tigers switched their official primary logo from their jersey "D" to the cap "D" prior to the 2016 season but kept it on their jerseys in the two seasons since; it had been associated with the franchise for over eight decades.