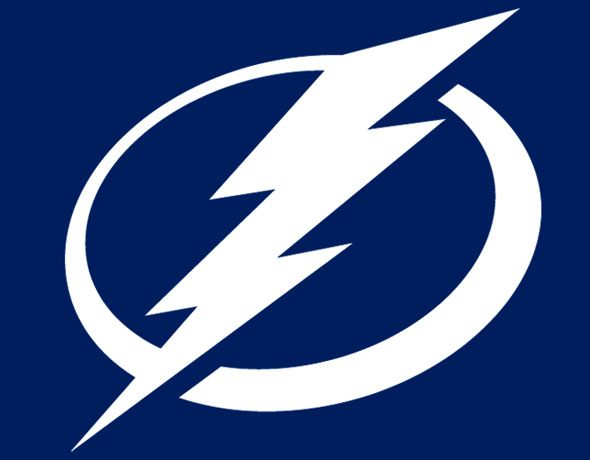 Fresh off a successful weekend hosting the 2018 NHL All-Star Game, Robert Higgins – the executive director of the Tampa Bay Sports Commission thought he'd plant a seed in the minds of all the NHL executives and anyone else leaving Florida this morning.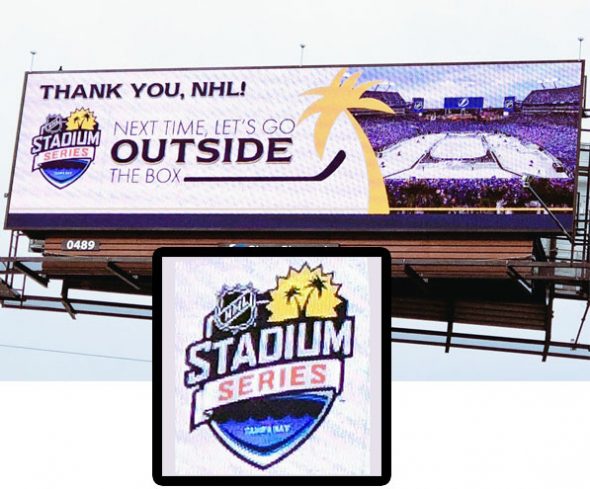 Hey it's worth a shot, right?
Higgins Tweeted the above image promoting an outdoor Stadium Series game, the mocked up image used on the billboard shows an ice rink on the field at Tampa's Raymond James Stadium as well as an event logo.
A warm climate outdoor game isn't that far-fetched, a Stadium Series game between the San Jose Sharks and Los Angeles Kings was played at Levi's Stadium in California in 2015 and the very first outdoor NHL game was played at Caesars Palace in 1991, a pre-season game between the New York Rangers and Los Angeles Kings.