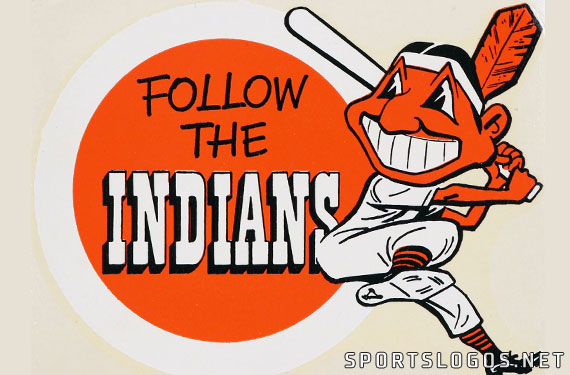 The Associated Press and the New York Times are reporting that the Cleveland Indians, following pressure from Major League Baseball, will be dropping their controversial "Chief Wahoo" logo from all on-field caps and uniforms following the upcoming 2018 season. Jordan Bastian, who covers the Cleveland Indians for MLB.com was able to confirm the report.
"Major League Baseball is committed to building a culture of diversity and inclusion throughout the game. Over the past year, we encouraged dialogue with the Indians organization about the club's use of the Chief Wahoo logo", Major League Baseball Commissioner Rob Manfred said in a statement. "During our constructive conversations, [Indians team owner] Paul Dolan made clear that there are fans who have a longstanding attachment to the logo and its place in the history of the team. Nonetheless, the club ultimately agreed with my position that the logo is no longer appropriate for on-field use in Major League Baseball, and I appreciate Mr. Dolan's acknowledgement that removing it from the on-field uniform by the start of the 2019 season is the right course."
"We have consistently maintained that we are cognizant and sensitive to both sides of the discussion," Indians owner Paul Dolan said in that same statement. "While we recognize many of our fans have a longstanding attachment to Chief Wahoo, I'm ultimately in agreement with Commissioner Manfred's desire to remove the logo from our uniforms in 2019."
Based on the amount of pressure the league had been placing on the Indians to remove the logo for several years now, this announcement is not much a surprise and the timing is exactly what we expected. The second Major League Baseball awarded the All-Star Game to Cleveland for 2019 we knew there was no way Wahoo would be part of the team's identity that season.
The Indians added Chief Wahoo to their uniforms in 1948 but had been part of the team's identity for a couple of years prior. Wahoo was included on the team's primary logo from 1946 until it was forced out in favour of the block "C" 70 years later in 2016. Cleveland has worn Wahoo on their home caps since the 1986 season.