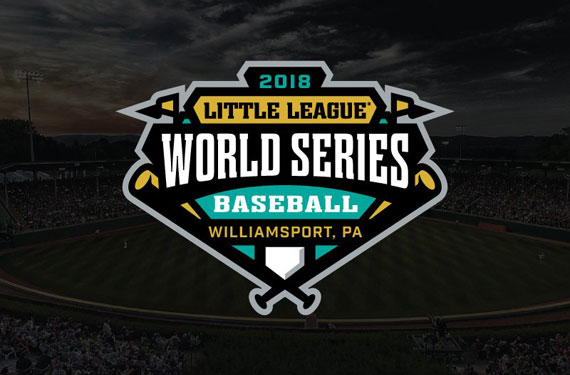 Little League World Series events will take place at seven sites around the United States this summer, with children ages 10 t0 16 taking part in various levels of baseball and softball competitions. The events will feature teams of young players from around the world, all of them wearing uniforms bearing site-specific logos unveiled this week.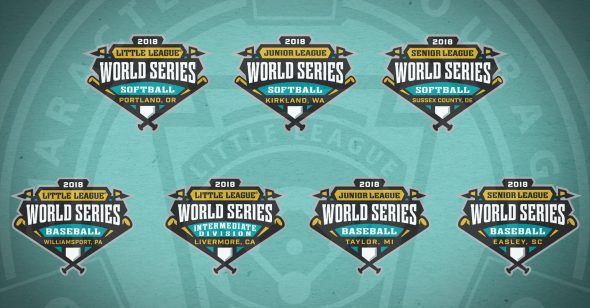 As the Little League World Series marks its 72nd year, the branding for the 2018 events was designed by Harley Creative, an Atlanta-based firm specializing in sports and entertainment.
Per the LLWS, the logo was created to evoke the youth enthusiasm of the event: "Designed to capture the fun and excitement of the events, the 2018 logos exemplify the joy of the Little League World Series tournaments."
The first pitch of LLWS events will take place July 28 in South Carolina, with subsequent competitions in Delaware, Michigan, Oregon, Washington, and California, culminating with the official Little League World Series, as always, in Williamsport, Pennsylvania, August 16-26.