Sorry New England, you'll just have to make due with one fist full of rings (and let's be honest, you'll probably get one for the other hand next year).
As for the Eagles, congratulations! The first Super Bowl championship for Philadelphia in a back-and-forth game full of offence… I actually watched the entire game this year, as a neutral fan I enjoyed it.
Had New England come out on top and won their sixth(!) Super Bowl tonight we A) wouldn't hear the end of it, and B) also see the following Super Bowl champs merchandise around Boston and New England until the next one… it's the shirts, caps, and everything else that was all set to hit the shelves to celebrate a Patriots Super Bowl LII Championship, we call it Phantom Champs Merchandise: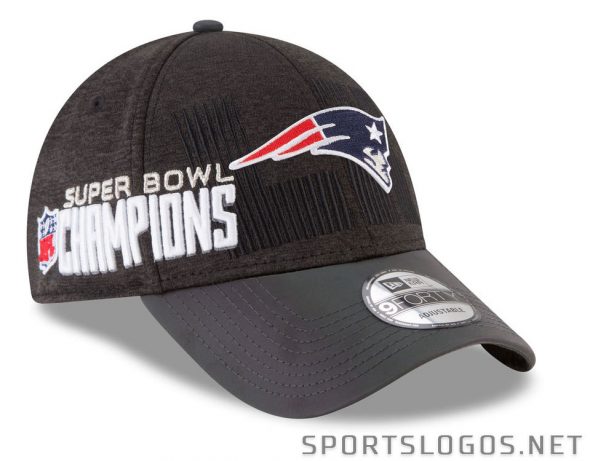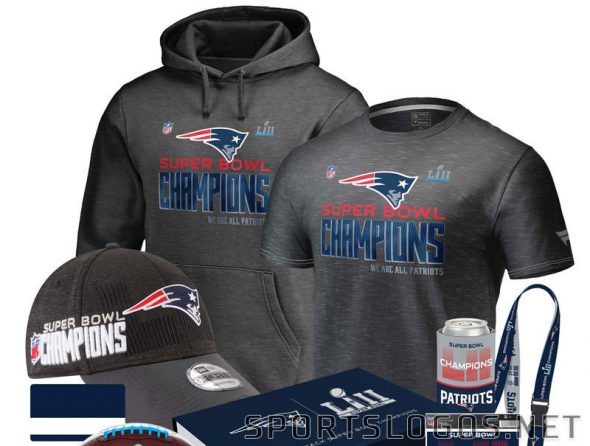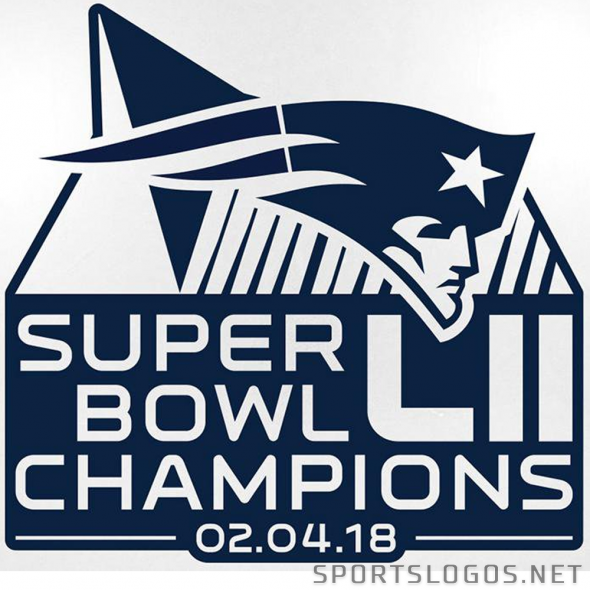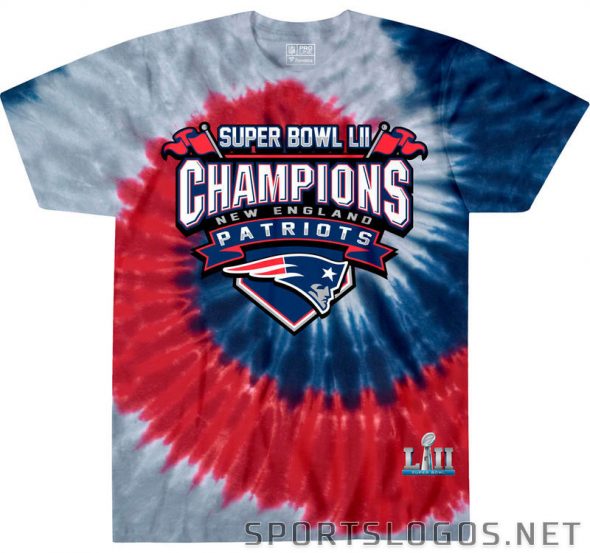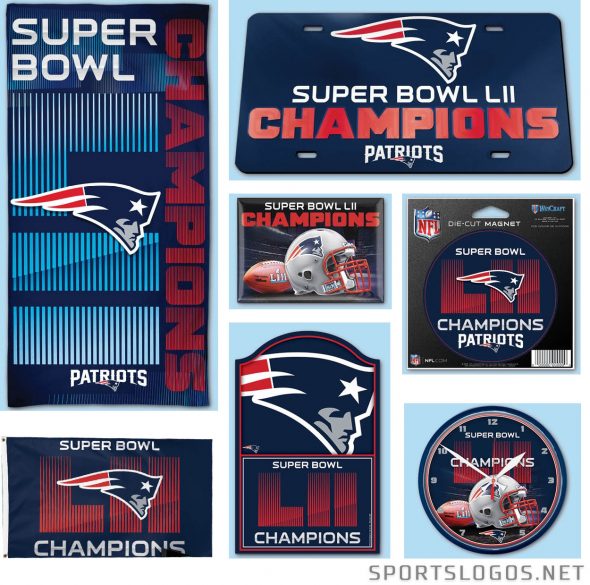 That's all for this year, if you like this "What could've happened…" sorta thing be sure to check out our past "phantom merchandise" posts here!