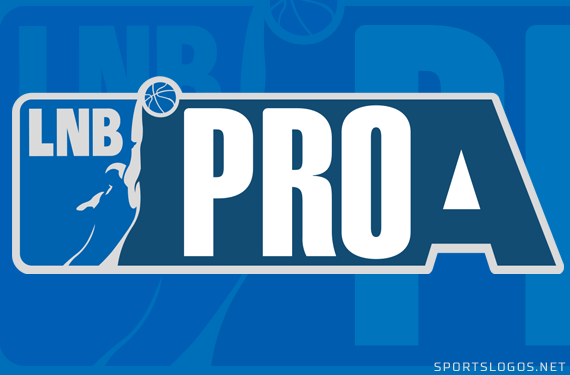 France's top national basketball league has succumbed to the financial allure that is selling your naming rights.
The Ligue Nationale de Basket's Pro A will now be known as Jeep Elite, a deal said to be worth €1.3 million per year (US $1.6 million) and running through the 2020-21 season, according to Les Echos. This makes it the second-highest amount spent for naming rights to a league in France, their soccer league Ligue 1 Conforama pays a much more hefty €7 million per.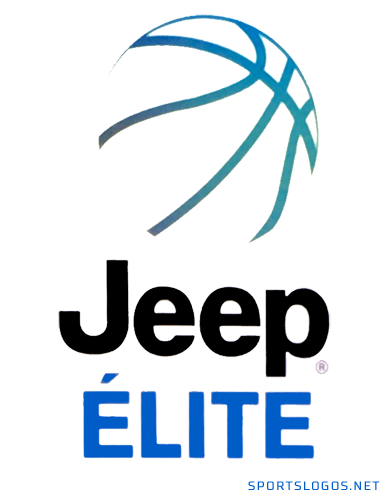 The name change comes into effect on March 2nd.
Pro A was founded in 1921 and currently has 18 teams; at the conclusion of each season the bottom two teams are relegated to Pro B while the team that wins the Pro A playoff at the conclusion of the regular season is named France's national basketball champion. It had been using the Pro A name since 1993-94, prior to that it had been known as Nationale 1 (or 1A or A1) since the 1960s. This will be the first time the league has used a corporate name.