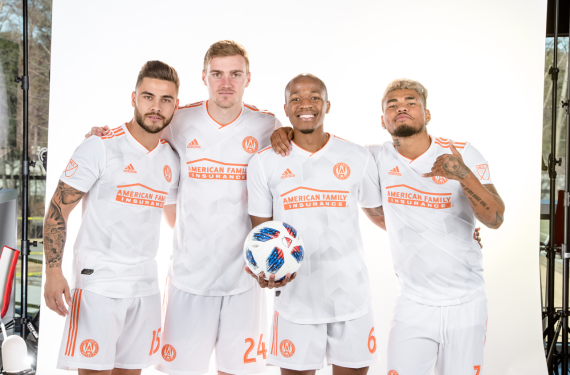 Even though Atlanta United is coming off of their inaugural season as an expansion club in Major League Soccer, they still have the ability to change one of their kits after a season. As such, the Five Stripes decided to hang on to their Five Stripes shirt while also choosing to ditch their gray-and-red clash kits in favor of a new look for their second season.
In 2017, the team unveiled their clash kits during the second half of a friendly. This year, the team once again chose to debut their new look on the pitch as they debuted the new kit during an open training session at their team headquarters.
According to the club themselves, the white-and-oran–I mean, "peach" kit was inspired by two things: The obvious inspiration being the fact that the club plays in the Peach State of Georgia and the other inspiration was a tifo that the team displayed during a match last season. The tifo included a peach with a crown on it, and now the team has dubbed this year's clash kit as their "King Peach" kits.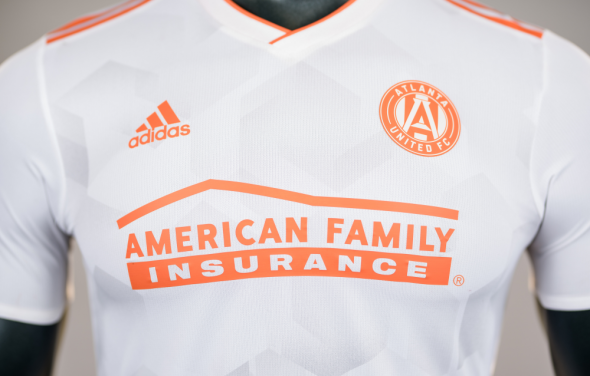 There's also a sublimated pattern on the body of the shirt that's meant to represent the panels of a soccer ball and/or the roof of the team's home stadium, the Mercedes-Benz Stadium. Whichever idea you choose to believe, it's there and you probably won't be able to see it from afar but it'll be evident when it's up close.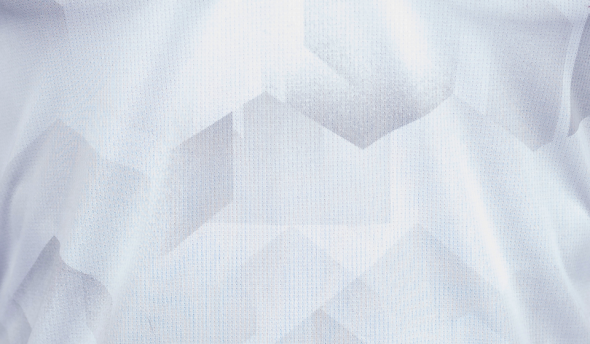 Overall, it's somewhat similar to what the team had last year, especially when you take into consideration the times when they wore the white shorts with their gray shirts from last season. Instead of red being the dominant color here, they've gone with a peach shade of orange and if you like your clash kits to be different from what you see from the team's primary look then Atlanta United did a good job with their latest kits.
Plus, they managed to get 2 Chainz to help unveil the new shirt, so how can you argue with that?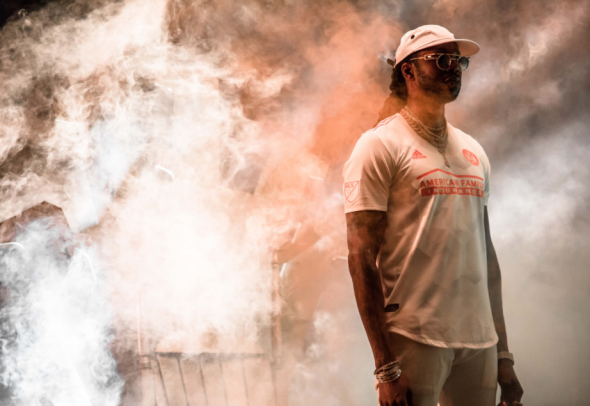 Anyways, let us know what you think of this latest MLS kit uneiling.