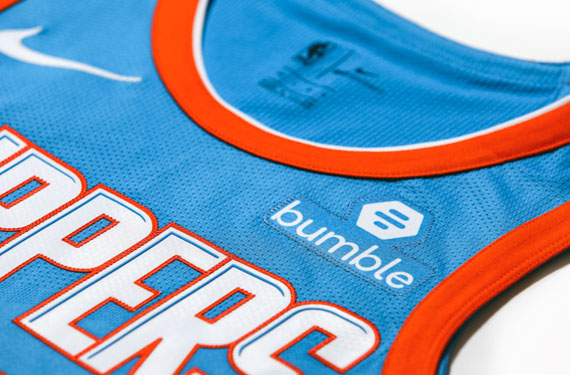 Announced by the Los Angeles LA Clippers this morning, the team will be adding an advertisement patch "Empowerment Badge" to the front of their home, road, and alternate association, city, statement, and icon uniforms.
The logo is for Bumble, the female-led dating app which requires women-led first contacts; the Clippers are the only team in the NBA to currently have a woman holding the title of president, Gillian Zucker.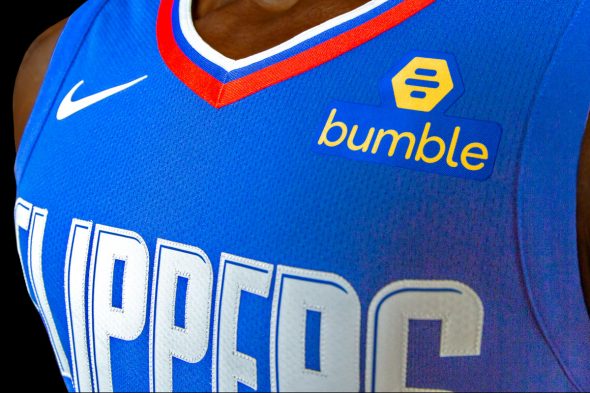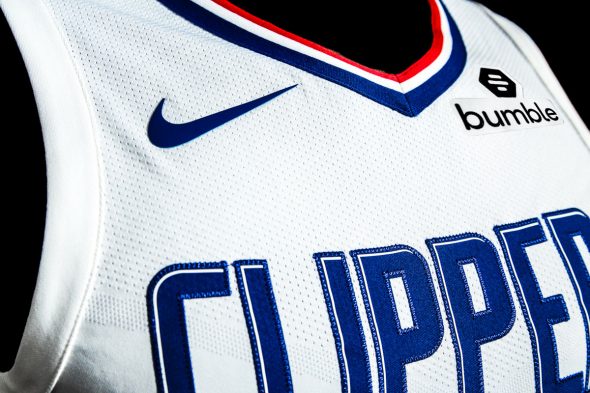 "Never before has a major professional sports team partnered in this way with a female-driven brand like Bumble," said Whitney Wolfe Herd, Bumble Founder and CEO in the press release. "It's an honour to partner with an organization as progressive and compassionate as the Clippers. Like us, they know generating awareness for diversity and gender equality is critical to business success."
Colour of the patch changes from jersey to jersey, it's black on the white uniform, yellow on their blue and blacks, and white on their powder blue.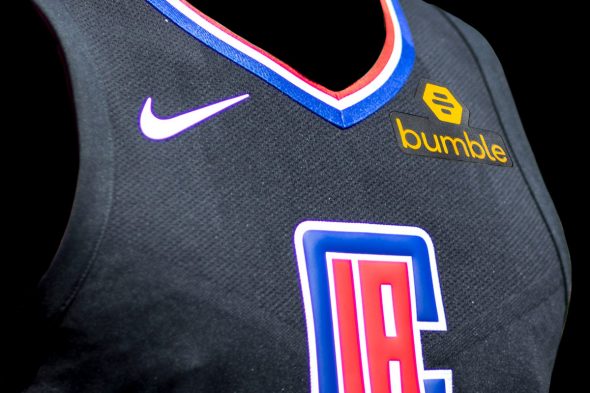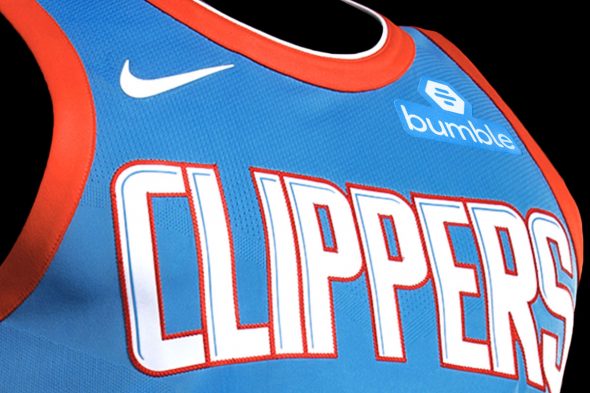 The new patch will make it's on-court debut tonight when the Clippers host the New Orleans Hornets Pelicans at 7:30pm PT.