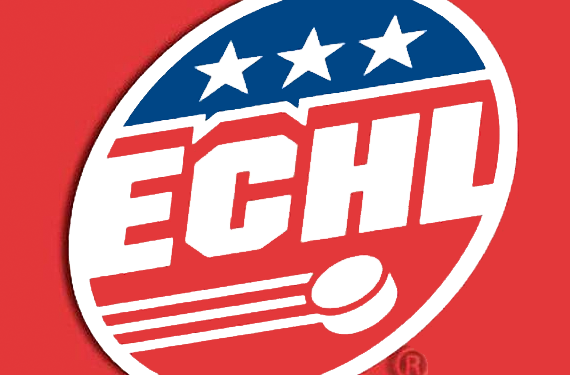 The ECHL announced earlier this week that there would be some franchise shuffling for the 2018-19 season.
Expansion was announced to St. John's, the capital city of the Canadian province of Newfoundland and Labrador, the club will be affiliated with the Toronto Maple Leafs and Toronto Marlies at the NHL and AHL levels.
St. John's has never played host to an ECHL club before and this will be only the third Canadian team in league history following the now defunct Victoria Salmon Kings and the still active Brampton Beast. The city has been home to many hockey clubs over the years, most recently the two St. John's IceCaps teams of the AHL played there from 2011-2017, before that there was the Fog Devils of the QMJHL from 2006-08, and the AHL St John's Maple Leafs from 1991 to 2005. Oddly enough, the new St. John's ECHL team will be affiliated with their former team at the AHL level, those St. John's Maple Leafs relocated to Toronto to become the Marlies. The team will play in the Eastern Conference/North Division.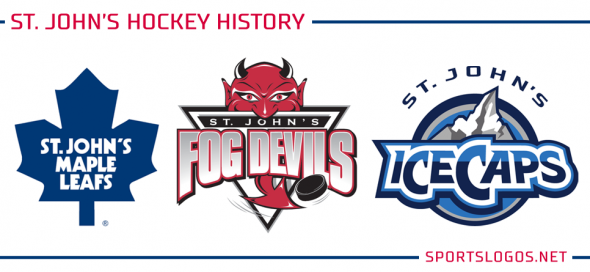 No name has yet been announced but domain names registered to the PR group that made the announcement include St. John's Surge, St. John's Storm, St. John's Regiment, and (fans of the movie Goon will enjoy this…) the St. John's Shamrocks.
Also announced was the unfortunate end to the Quad City Mallards, the Illinois-based team who joined the ECHL in 2014 along with the rest of the Central Hockey League. The end of the Mallards comes due to a potential ownership partner being diagnosed with pancreatic cancer and no longer able to invest in the team.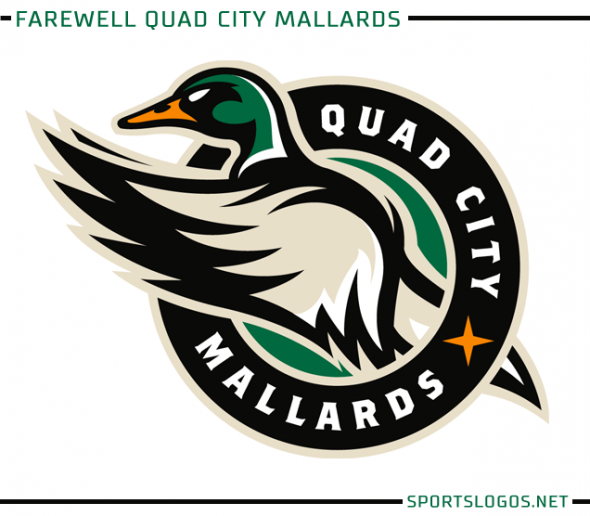 The original Quad City Mallards joined the Colonial Hockey League (eventually re-named the United Hockey League) in 1995; the team won championships in 1997, 1998, and 2001 before ceasing operations when the AHL relocated the Omaha Ak-Sar-Ben Knights to town in 2007, becoming the Quad City Flames. Following the Flames relocation to Abbotsford, BC a new Mallards franchise was started up in the International Hockey League in 2009 which eventually made its way to the ECHL via the Central League by 2014.
Other previously announced franchise moves for the ECHL in 2018-19 include the relocation of the Alaska Aces (following a season off) to Portland, Maine becoming the Maine Mariners as well as the elimination of the Colorado Eagles as their ownership group snagged an expansion franchise for the AHL, taking the Eagles identity with them.