The National Baseball Hall of Fame and Museum announced yesterday that the Cleveland Indians' Chief Wahoo logo will no longer be used as the logo featured on any future plaques, including the one used for Hall of Fame-elect Jim Thome, who will be enshrined this summer.
Their full statement: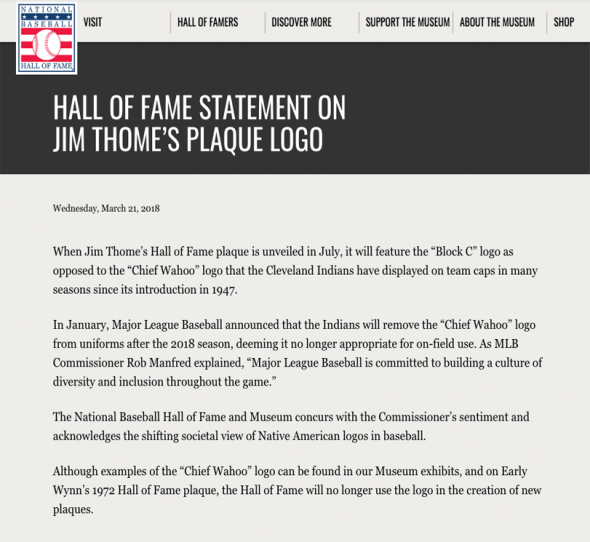 The new policy follows those made by Major League Baseball and the Cleveland Indians who jointly announced that the Chief Wahoo logo was being eliminated by the ballclub following the 2018 season. For the upcoming season, the Indians will wear Chief Wahoo the same they have in recent seasons – as a home cap logo, a road alternate cap logo, and a sleeve patch on all non-holiday jerseys; Wahoo will be removed from all of these in 2019.
Thome wore the Chief Wahoo logo on his cap for 13 of his 22 big league seasons, he recently requested his cap bear the block "C" logo the Indians have started wearing with more regularity in recent seasons; Thome wore the "block C" logo for the last few weeks of his career during a second stint with the team in 2011.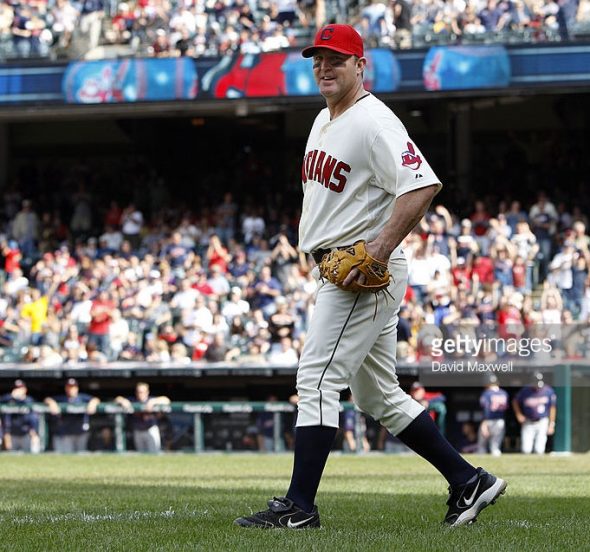 While the Hall's announcement certainly applies to Thome it may not really end up being much of an issue going forward, at the moment it's maybe just Omar Vizquel (and a big maybe to Cliff Lee?) to wear Wahoo for the majority of their career without much of an alternative (eh, that "scripted I" perhaps?).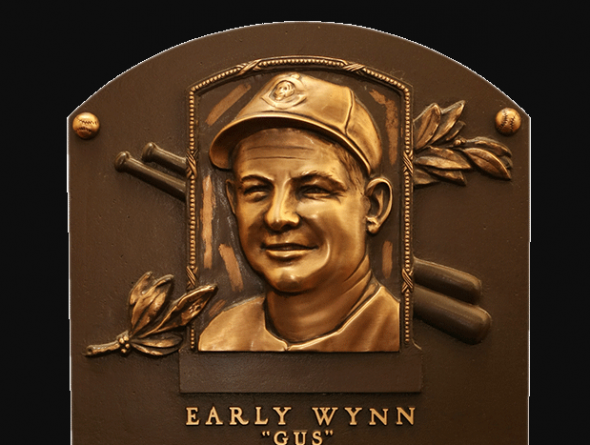 Remember, Chief Wahoo isn't being banned from the museum, just on future plaques (which Thome didn't want anyways).  As the Hall notes in their announcement – the logo will continue to be displayed on artifacts and will remain on the plaque of Early Wynn who is shown wearing the logo as part of the wishbone-C/Wahoo hybrid cap in the 1950s.
Ok. Discuss respectfully.