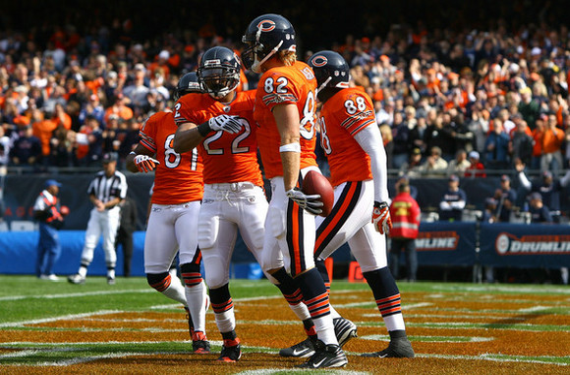 We've got some NFL uniform news for you today and while we aren't getting anything new from the AFC South teams who are changing, we got a bit of a surprise from a team in the NFC North. The Chicago Bears are going to switch things up for this upcoming season as they've decided to wear orange alternate jerseys. The chairman of the Bears himself went on record to confirm it.
#Bears chairman George H. McCaskey confirms Bears will wear orange jerseys as alternates this season: "I'm a fan of the orange jerseys," he said.

— Larry Mayer (@LarryMayer) March 28, 2018
If that isn't enough of a confirmation for you, then maybe the Bears using this particular image as their current profile photo across all of their social media accounts should be an indication that the orange jerseys are indeed coming back this season.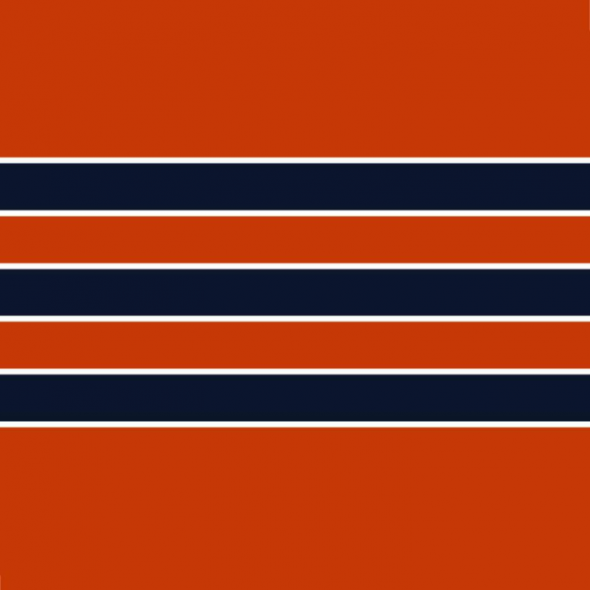 This also confirms that we're probably not going to see a throwback-inspired look like what we saw them wear back in 2004. Instead, it'll be more like what we saw the Bears wear back in 2011, which was the last time we saw them wear orange on the field. That was also the last season of Reebok being the uniform supplier of the NFL, which means that this will be Nike's first crack at outfitting the Bears in orange.
Again, we shouldn't see too many changes from the original orange alternate look. After all, it's basically just a pallet swap from the traditional blue home uniforms.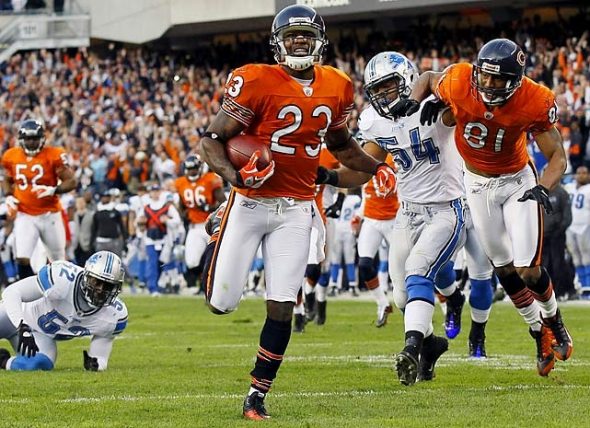 Personally, I'm glad to see the Bears return to orange as a change of pace instead of wearing the dreadfully dull throwbacks that they've worn for the past few seasons. Do you all agree, or would you rather see Chicago go in a different direction?