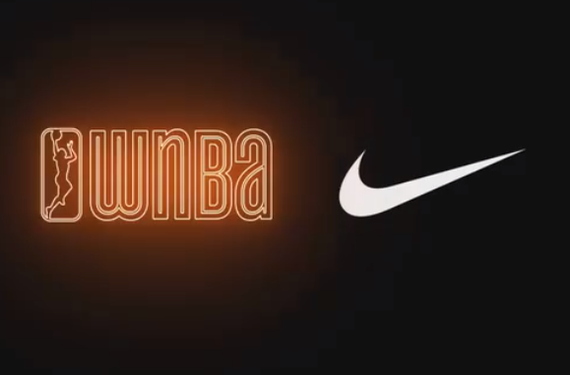 Just as the NBA has finished its first full season with Nike as its new uniform and apparel provider, the WNBA is following suit and will be wearing Nike uniforms for the next season and beyond. The WNBA Draft is tonight and as such, the newly-drafted rookies will be lifting up brand new jerseys for each team.
The WNBA gave us a look at their designs by posting this video on social media.
#WNBA x @Nike… the new jerseys are here!

First look: #WNBADraft, tonight (7 pm/et, ESPN2) at the Nike New York HQ
First action: WNBA Tip-Off, May 18 pic.twitter.com/80EKMaezyd

— WNBA (@WNBA) April 12, 2018
As you can see, the jersey designs continue the practice of sponsorship logos basically dominating the jersey. Nine teams will wear a jersey where the sponsor takes the place of where you'd typically see a wordmark, with the team's logo being placed on the right-hand side of the chest. It's basically the reverse of what you'd see on an NBA jersey that has a sponsor's logo on it.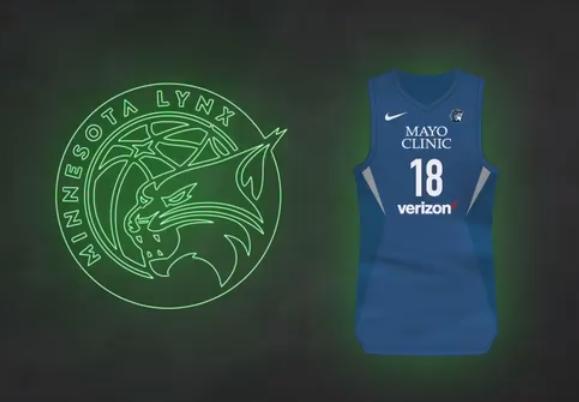 Two other teams (the Atlanta Dream and the Washington Mystics) will have their team's wordmark in its "normal" place, but Verizon's wordmark is placed under the jersey.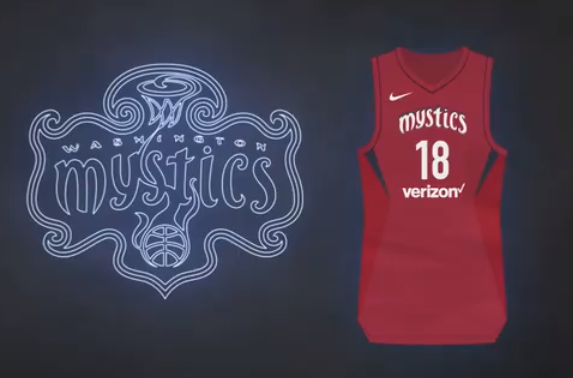 In fact, since Verizon has a league-wide sponsorship deal, their logo is present on all but one jersey. That distinction belongs to the Las Vegas Aces, who will be playing their first season in Sin City this season and will be wearing their wordmark-and-sponsor combo NBA-style.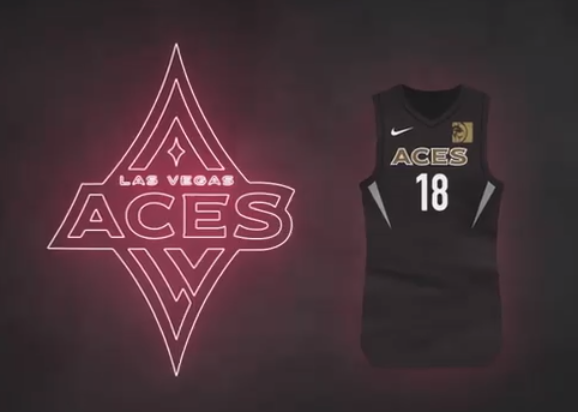 Also, it's clear that they've gone with a basic template design for every team. You aren't going to see any differences in striping or number pattern, so that means that the only differences between the jerseys are colors and wordmarks. So really, if you had to rank the jerseys then the unquestioned name at the top of the leaderboard would be the Las Vegas Aces. They were already on top of the WNBA when it came to logos and now they've won the uniform battle as well.
That's just my opinion, though. What do you all think of the Nike makeover for the WNBA?