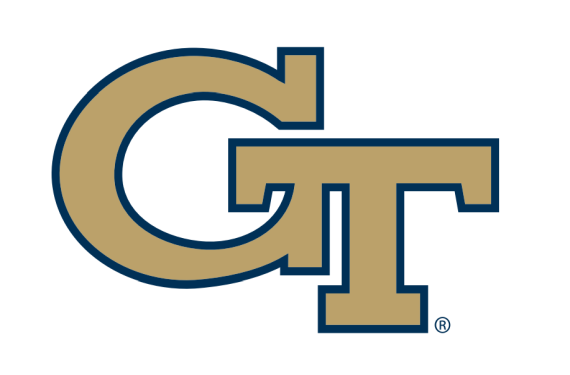 On Friday, Georgia Tech's football team had their annual Spring game and it was notable for a couple of reasons. While the athletic program has yet to unveil their new Adidas uniforms (since they have to wait until the Spring sports have completed their season), they're already gearing up for it with a few minor tweaks.
For starters, the school has a "new" primary logo. The scare quotes are there because it's very much a tweak that wouldn't be noticed unless it was pointed out to you. The school has shifted its shade of gold and the outline of the primary "GT" logo is now blue instead of black. The outline is a bit thicker as well.
Side by side comparison of the old and new Georgia Tech primary logos. 🐝#TogetherWeSwarm pic.twitter.com/Es7aIHq1P8

— RedditCFB (@RedditCFB) April 20, 2018
Additionally, the school also unveiled a new wordmark and they did this by painting it inside of their endzones for the football team's Spring game.
Shout out to #GTturf for having the field on point for our #helicopter #flyover yesterday! Looking good for tonight's @GeorgiaTechFB #SpringGame. #GT #GoJackets #TogetherWeSwarm #Canon #photography #aerialphotography pic.twitter.com/g6ctrRlzo2

— Karl Moore (@klmooreshots) April 20, 2018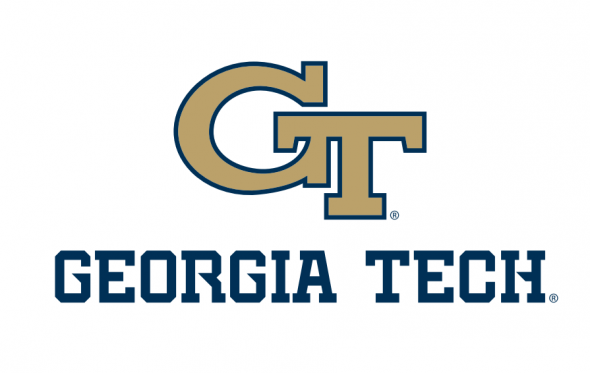 None of these changes are really major, which leads me to believe that once the uniforms are unveiled, we aren't going to see anything wild or crazy from the Yellow Jackets. Still, you have to imagine that any school would be thrilled to switch from Russell Athletics to Adidas at this point, so there's still a palpable amount of excitement when it comes to seeing what Adidas will have in store for Georgia Tech when it comes to their uniforms and other athletic gear.
But what do you think of the changes so far? Is this a good sign for what the future holds?