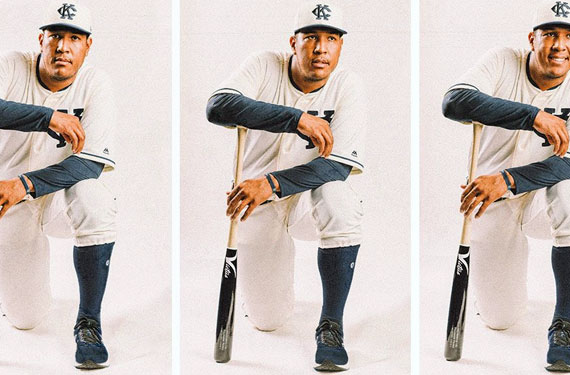 The Kansas City Royals are hosting their annual Salute to the Negro Leagues game this afternoon at Kaufman Stadium against the Detroit Tigers.
As always, a big part of the salute is with both clubs outfitted in Negro League throwback uniforms; and naturally the Royals will once again be donning those worn by the Kansas City Monarchs.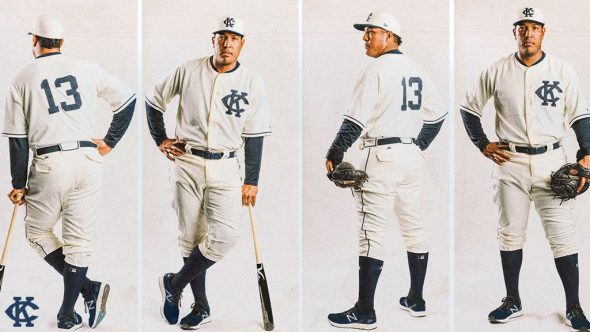 The Monarchs were the longest-running of all the Negro League ballclubs to exist of the segregated era, beginning in 1920 and continuing right into the 1960s out of Grand Rapids (while retaining the Kansas City name) as an independent team for their last few seasons. The Monarchs won two Negro World Series titles in 1924 and 1942.
Several Hall of Famers spent time with the Monarchs at one point or another in their careers – Jackie Robinson and Ernie Banks are certainly two of the most well-known players to wear the uniform; Satchel Paige even sports a Monarchs cap on his Hall of Fame plaque.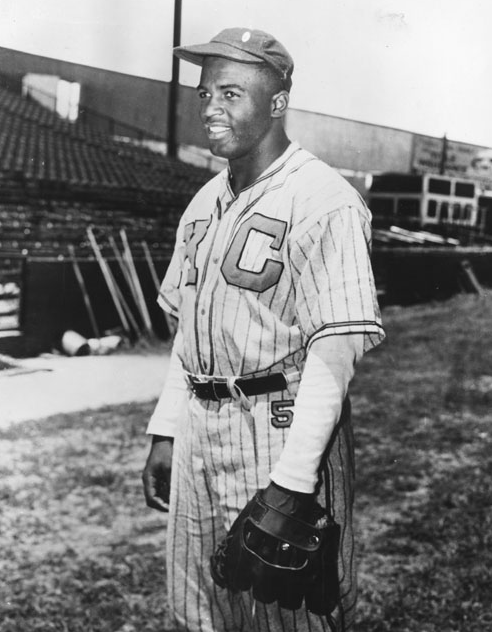 The Royals have worn many different Monarchs uniform designs over the years, this year they will be wearing a design that looks closest to those worn by the team in the 1920s. A sampling of some of the other Monarchs uniforms the team wore during their four-plus decades: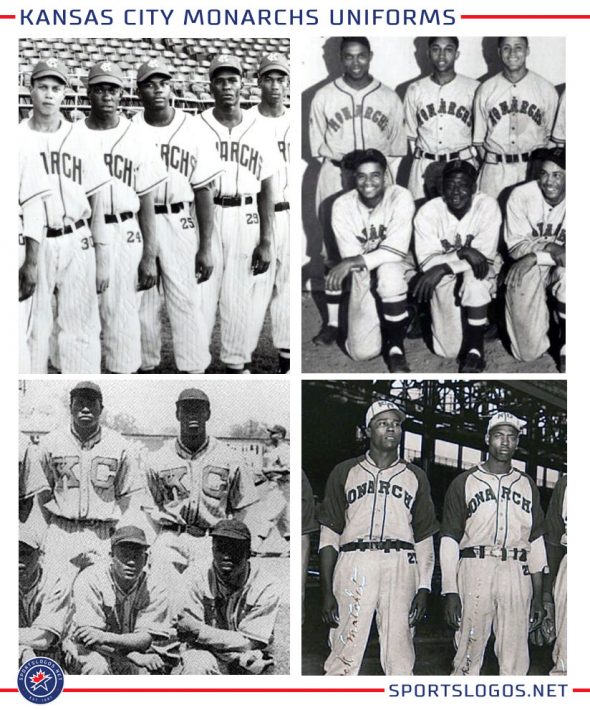 Detroit, meanwhile, will be wearing the uniforms of the Detroit Stars. The Stars was a name used by several Detroit-based Negro League clubs, four different teams used the moniker between 1919 and 1961.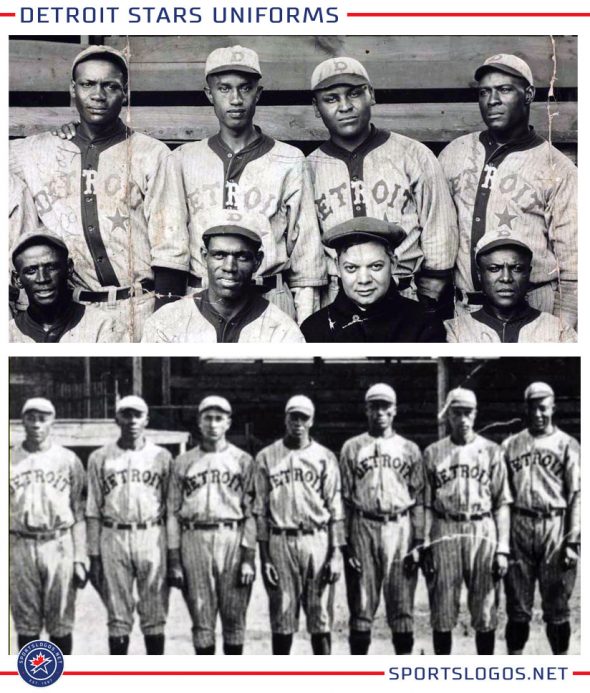 The uniforms the Tigers will be wearing this afternoon feature "DETROIT" across the chest in blue on a grey jersey with blue pinstripes. A single red star on the left sleeve with a blue stripe at the end of the sleeve and around the collar.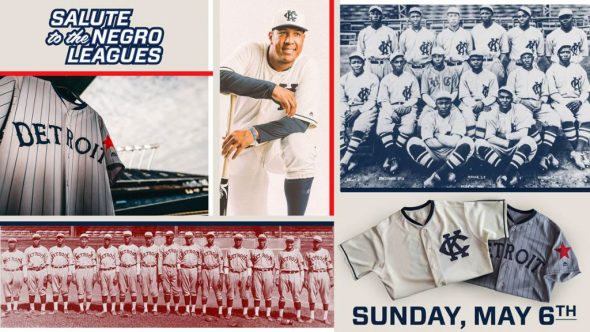 Like the Royals, the Tigers have worn Detroit Stars uniforms several times in the past. They're expected to wear a home version of this uniform later in 2018.