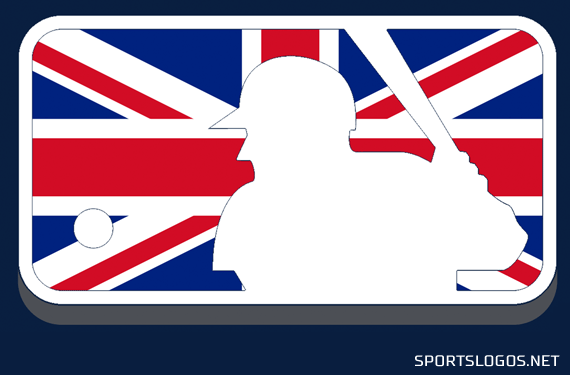 Major League Baseball is coming to Europe next season, the league today announcing that the New York Yankees and Boston Red Sox would be playing a series of regular season games in the United Kingdom in June 2019.
Boston would serve as the home team for the two-game set to be played June 29 and June 30. The games will be played at London Stadium, known for its use as the Olympic Stadium in the 2012 Summer Games as well as the current home stadium for West Ham United.
"Major League Baseball is excited to be bringing one of the most storied rivalries in sports to the passionate fans of London.", MLB commissioner Rob Manfred said in the media release. "In our ongoing efforts to grow baseball, there is nothing as impactful as bringing live games and our talented players to fans. This is our most significant endeavour ever in Europe and we look forward to showcasing Major League Baseball in one of the world's great cities."
Along with the announcement of the games, this logo was presented… we're not sure if this is the actual logo or a temporary placeholder: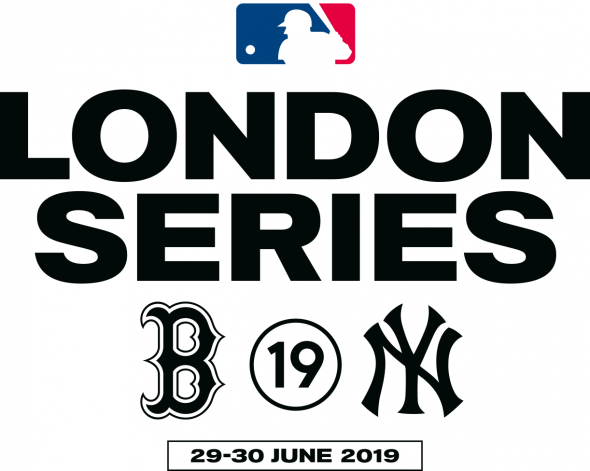 The initial concern I had with this series was jetlag/travel time but then I recalled that a flight from Boston or New York to London isn't too much longer than a flight from either of those cities to Los Angeles, and those cross-continent trips seem to work out just fine.
This isn't the first time the Red Sox or Yankees have played overseas but it will be the first time they've played each other outside of North America. The Red Sox travelled to Tokyo, Japan for a two game series against Oakland in 2008; the Yankees went to Tokyo themselves four years earlier for a pair against the Tampa Bay Devil Rays in 2004.