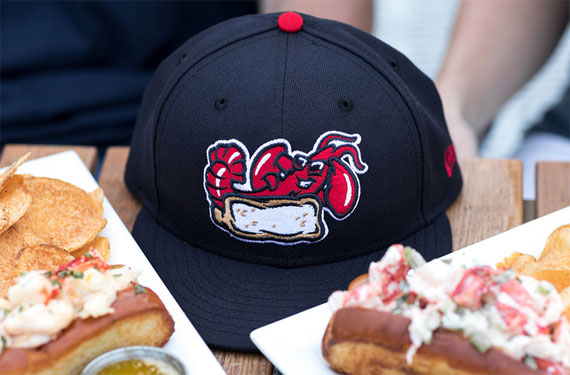 The Connecticut Tigers, short-season single-A affiliate of the Detroit Tigers, are dipping their baby tiger toes into the world of wacky minor league branding. The team, one of fewer and fewer minor league baseball teams still named for their parent club, enlisted the services of Brandiose to come up with a one-game-only rebrand.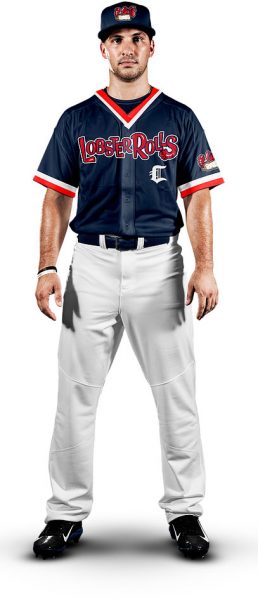 The team, which plays in Norwich, Connecticut, less than half an hour from the Atlantic Ocean, will take on the moniker New England Lobster Rolls. Per the team, the name is a tribute to local industry.
"What's more 'New England' than baseball and lobster on a summer night?" the team said on its website. "The Lobster Rolls logos pay homage to Southeastern Connecticut's fishing heritage as well as the maritime traditions of New England."
The single-game name change is the latest in a growing list of promotions based on local food specialties. Lobster rolls, for the uninitiated, are basically hot dog buns containing chunks of lobster with mayo or butter or lemon juice, and they are delicious. (I once spent 24 hours in Maine, where I had three meals, all three of them lobster rolls.)
The game will take place July 14 against New York-Penn League rivals, the Vermont Lake Monsters. I, for one, am hoping the Tigers will see the value in a fun, place-specific brand and we'll see one fewer minor league team named for its parent club in the near future.