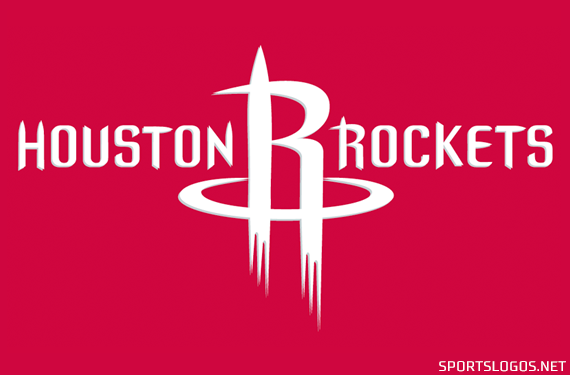 The Houston Rockets will pay their respects tonight to the memory of the ten students and staff members who were killed at Santa Fe High School in Santa Fe, Texas during a school shooting last week.
Houston will be wearing a patch on their jerseys during their Game 5 match in the Western Conference Final against the Golden State Warriors. The patch features the wordmark logo of Santa Fe HS in green and gold italics on a grey band, it will be worn on the upper left side of the jersey.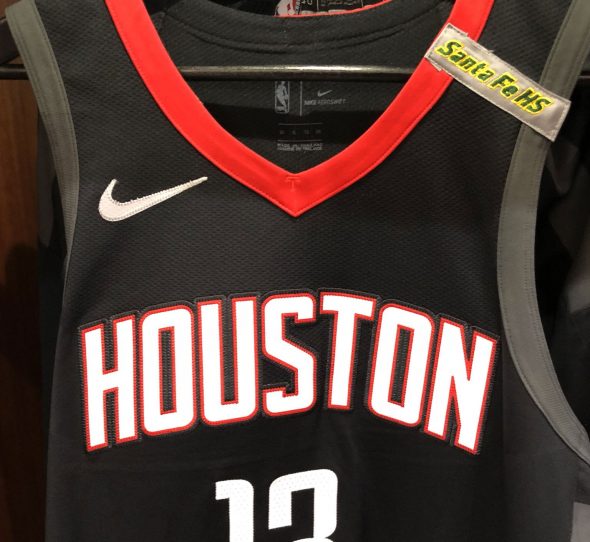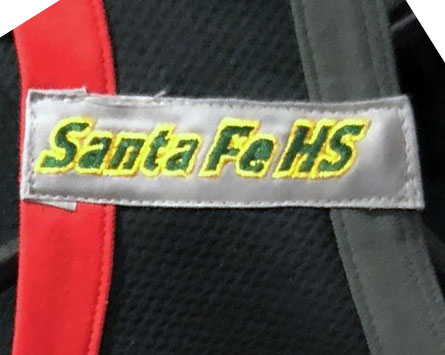 In 1999, the Colorado Avalanche wore a "CHS" patch for victims of the shooting at Columbine High School, five years ago on Opening Day in 2013 all thirty Major League Baseball teams wore a black ribbon with the town seal placed inside two sets of stars on the front of their jerseys in memory of the victims of the school shooting at Sandy Hook in Newton, Connecticut, and earlier this year several teams including the Miami Marlins, Chicago Cubs, and Florida Panthers all wore patches in memory of those killed at Marjory Stoneman Douglas High School in Parkland, Florida.
***
All photos in this post via the Houston Rockets on Twitter