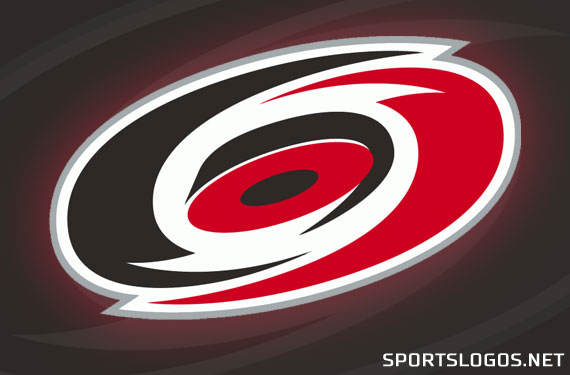 The Carolina Hurricanes are looking for a new logo, and they're turning to you for help.
Team owner Tom Dundon, who has already made a lot of hockey fans happy with his seeming love for the Hartford Whalers chapter of Hurricanes history, recently took to Twitter with his request for ideas:
While some of the replies to Dundon's Tweet were… less than serious (I spotted a few Quebec Nordiques concepts in there), some were fairly well-done including a few involving a pirate head and others combining a C and an H in an attempted homage to the Whalers' classic "HW" logo.
"We are continuing to empower our fans to help us enhance our overall brand and in-game experience by seeking their input," Mike Forman, the Hurricanes Sr Director of Marketing & Brand Strategy told SportsLogos.Net recently. "This ranged anywhere from going through a fan nomination and vote for our new goal song to seeking input on designs they want to see available for retail."
— OverlyOptimisticCaniac (@OptimistiCaniac) August 29, 2018
— ?Duncan? (@YaBoyDunky) August 28, 2018
When asked if one of the fan-submitted logos could see their way onto a future on-ice uniform Forman said that was still to be determined and that, for now, this design would likely be used on merchandise at the team store.
"We are revamping our apparel line to feature more than just some of the league-wide gear," Forman added, "We will be heading into year three of our 'Homegrown Series' which includes limited-edition t-shirts designed by t-shirt artists/vendors across the state. And we are working on both player-inspired and now fan-inspired merchandise."
The Hurricanes recently unveiled a new alternate logo which is featured as the main crest on their third uniform, the logo showed the double hurricane warning flag flying from a hockey stick, an update to the alternate logo the team used in their first seasons in North Carolina.
Looking to submit your Hurricanes logo idea to the team? For now, just replying to Dundon's Tweet with a rough mock-up is the recommended method.