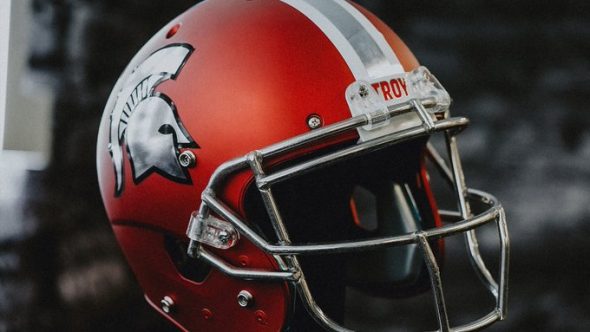 Troy will commemorate its 1984 Division II national championship by wearing throwbacks helmets against Southern Miss on Sept. 14.
The anodized red helmet features a chrome facemask and reflective helmet decal. And though it's clearly the same logo used and since copyrighted by Michigan State, the Trojans also used that logo from 1984-91.
The only differences between this iteration and the helmet Troy wore during its national championship season are the facemask and stripe down the center. The Trojans wore a white facemask and a white-black-white stripe in 1984.
Troy — known at the time as Troy State — finished the 1984 season at 12-1 overall, knocking off North Dakota State in the national championship game. The 18-17 win gave the Trojans their first Division II title. 
Check out more photos of Troy's throwback helmet below: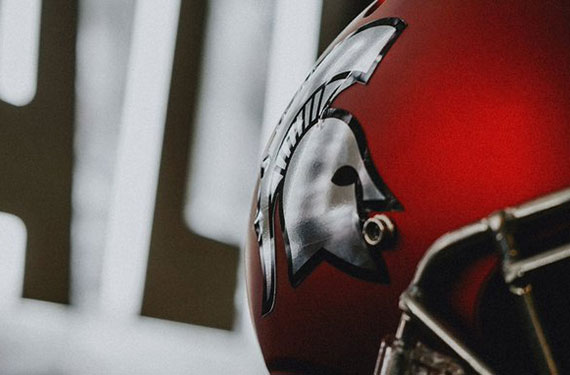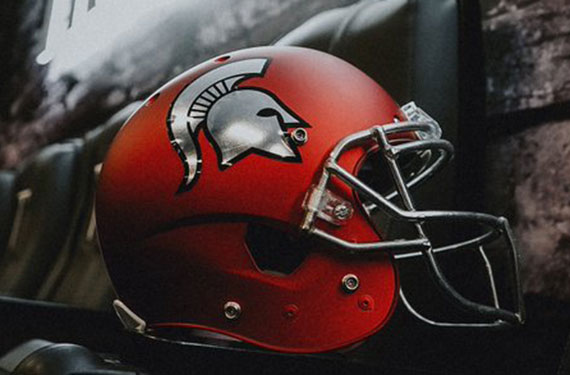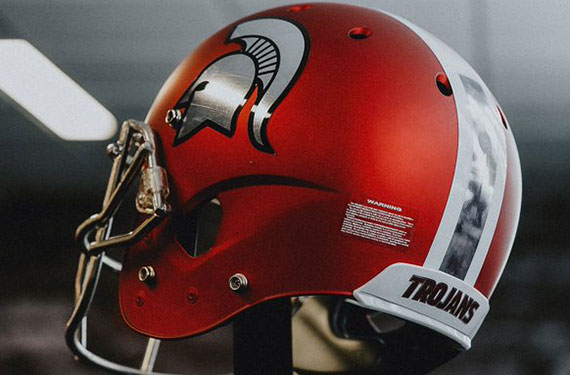 Photos via @TroyTrojansFB on Twitter